International Removals from Nottingham
Even when your international move is everything you hoped for, it can have stressful moments. We understand this, and our international removals experience and knowledge will help your move abroad go smoothly.
Insurance options for international moves
International moves mean longer distances for your possessions to travel, with much more handling to get them to your final destination. Using deep sea shipping services, the extra handling and jostling while on the sea of your belongings means it is always best to prepare for the unexpected with your overseas move.
We offer a variety of insurance packages for your international removal.
We do everything we can to avoid you needing to make a claim, including using specialist packing materials and the latest packing and loading techniques. However, when it comes to international transport, damage can occasionally occur. Whether you choose our removal insurance or arrange your own, it is essential that you have insurance in place for the unexpected during your overseas move.
Please ask our representatives about your international removal insurance options.
Call Us: Leicester: 0116 289 9011 Nottingham: 0115 965 6555 or Derby & Burton: 01283 243001Call Me Back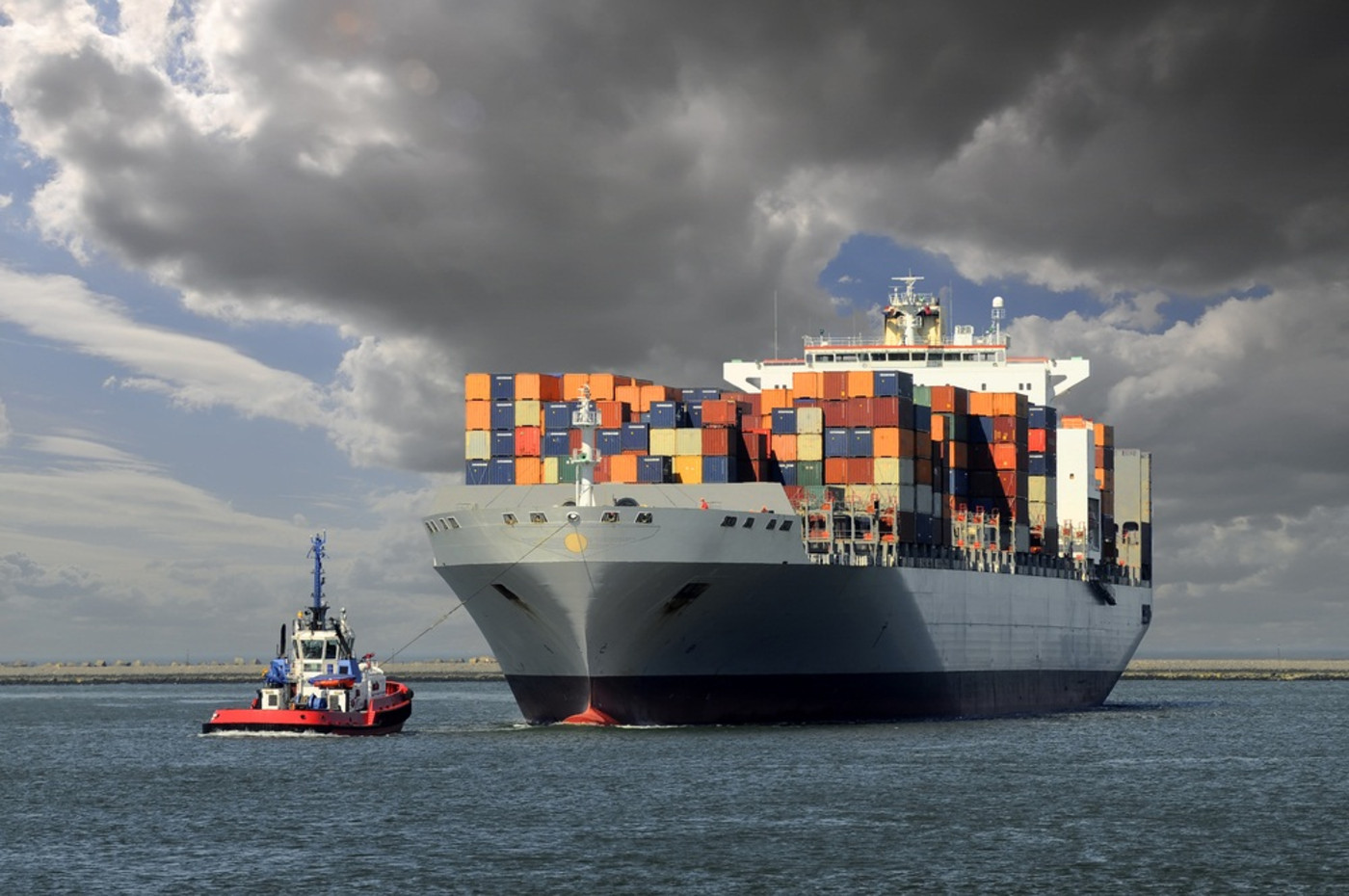 Deep sea container shipping, air freight, & road shipping
No matter where in the world you're going, we offer several options for the move to your new home.
Typically, most European removals are transported by road, and most overseas moves are carried out by a combination of road and deep sea container shipping. We also offer air freight for most international destinations.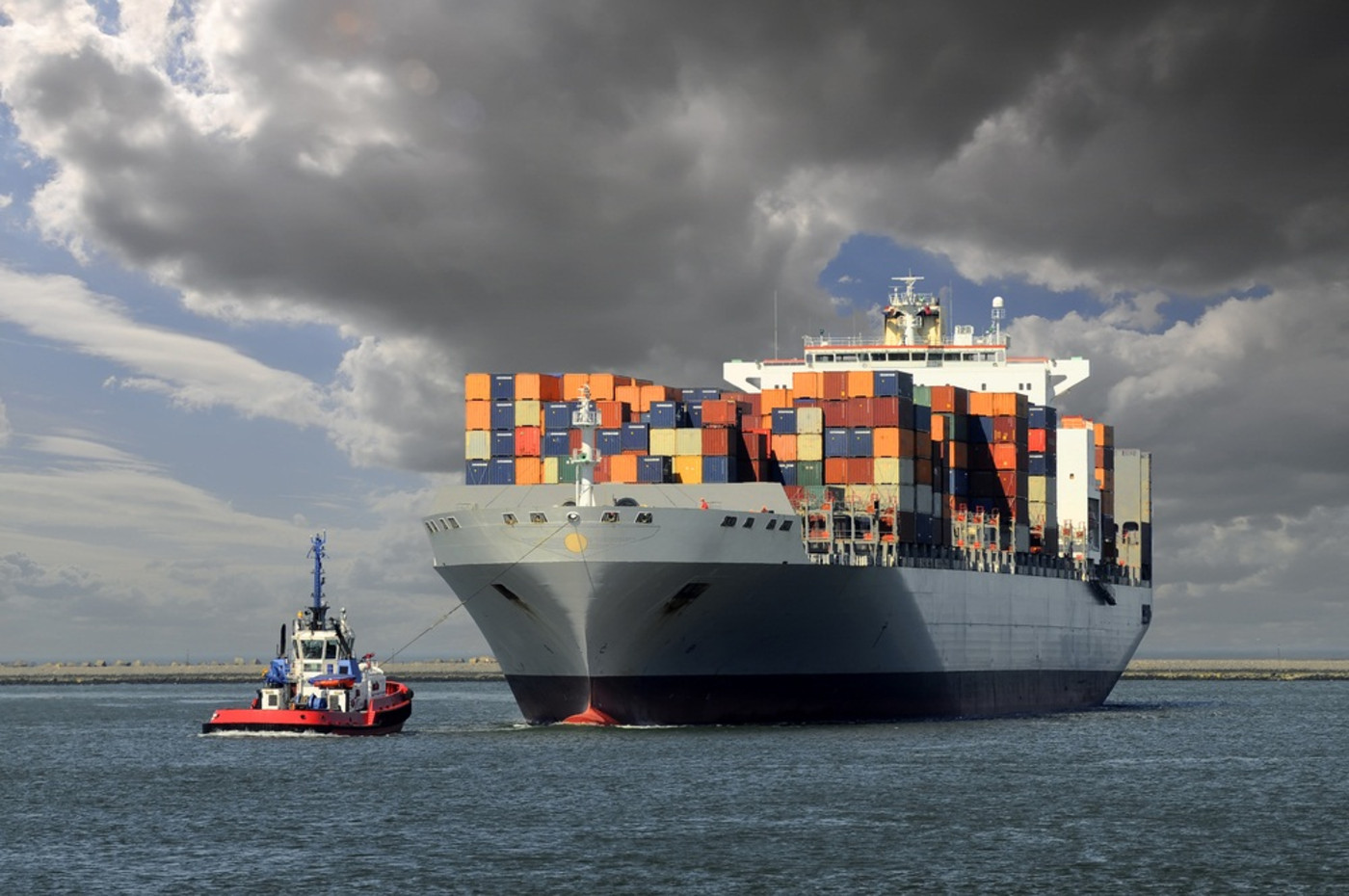 Call Us: Leicester: 0116 289 9011 Nottingham: 0115 965 6555 or Derby & Burton: 01283 243001Let Us Call You Back
Removal quote appointment booking service
If you're moving internationally from Nottingham, you can call us on 0115 965 6555 or fill in our quote request form for more information on how we can help your move from Nottingham go smoothly.
How are our appointments carried out
In the current times you might prefer that we don't visit your house in person to carry out a survey. This is fully understandable and we can just as easily undertake the survey by video call, using whatever method you're comfortable with (FaceTime, WhatsApp etc).
See what our customers think of us...
Very helpful and very polite
Excellent guys, very helpful and very polite. I used the company really from the initial conversation I had with Pam. She was so helpful and nice.
Jo Mclardy
Leicester
All of you have supported our endeavours and difficult journey
Your brilliant service deserves recognition. The lads were brilliant and we have a small view out of the window, through boxes. We have a great deal of sorting and clearing to do but its lovely to have our own stuff back with us. All of you have supported our endeavours and difficult journey, Denise and I appreciate it so much. You have listened, laughed and encouraged al the way along. Thank you all so very much.
Geoff Dunmore
Leicester
Made moving far less stressful
Absolutely brilliant and made moving far less stressful. Excellent service. Very professional and helpful.
Andrea Reay
Skilled in how they approached the task
I know that it has been a few weeks since our house move, but I feel compelled to write to say how pleased we were with how the move went. Chris and Craig were a great team. They worked so hard, were efficient and skilled in how they approached the task and were polite, calm, courteous and helpful at all times. They took pride in their work and demonstrated commitment and customer focus. If I require the services of removers again I will have no hesitation in asking for Chris and Craig.
Carys Aley
Leicester
UK Quote
Complete the form below to get your UK Removals quotation
European Removals Quote Request
Complete the form below to get your European Removals quotation
International Removals Quote Request
Complete the form below to get your International Removals quotation
Call Me Back
Complete the form below and we'll call you back to discuss your requirements
Self Storage
Complete the form below to get your Self Storage quotation
UK Price Guide
Complete the form below to get a Price Guide sent to you
Call Us: Leicester: 0116 289 9011 Nottingham: 0115 965 6555 or Derby & Burton: 01283 243001Let Us Call You Back