Personal document shredding
With the rise of identity theft, ensuring your paperwork and documents are securely destroyed so they can't fall into the wrong hands is crucial. Many people buy a home paper shredder to shred documents at home, only to find they don't use it because it is messy and time consuming, especially if you've got more than just a few papers to shred.
The sad reality is that recycling and rubbish bins are frequently rifled through by those who wish to use or sell on the information for identity fraud, theft and other illegal purposes.
As an alternative to shredding documents yourself at home, we offer an opportunity to securely shred your personal documents just like businesses do. We'll even issue you a certificate of destruction if you require one.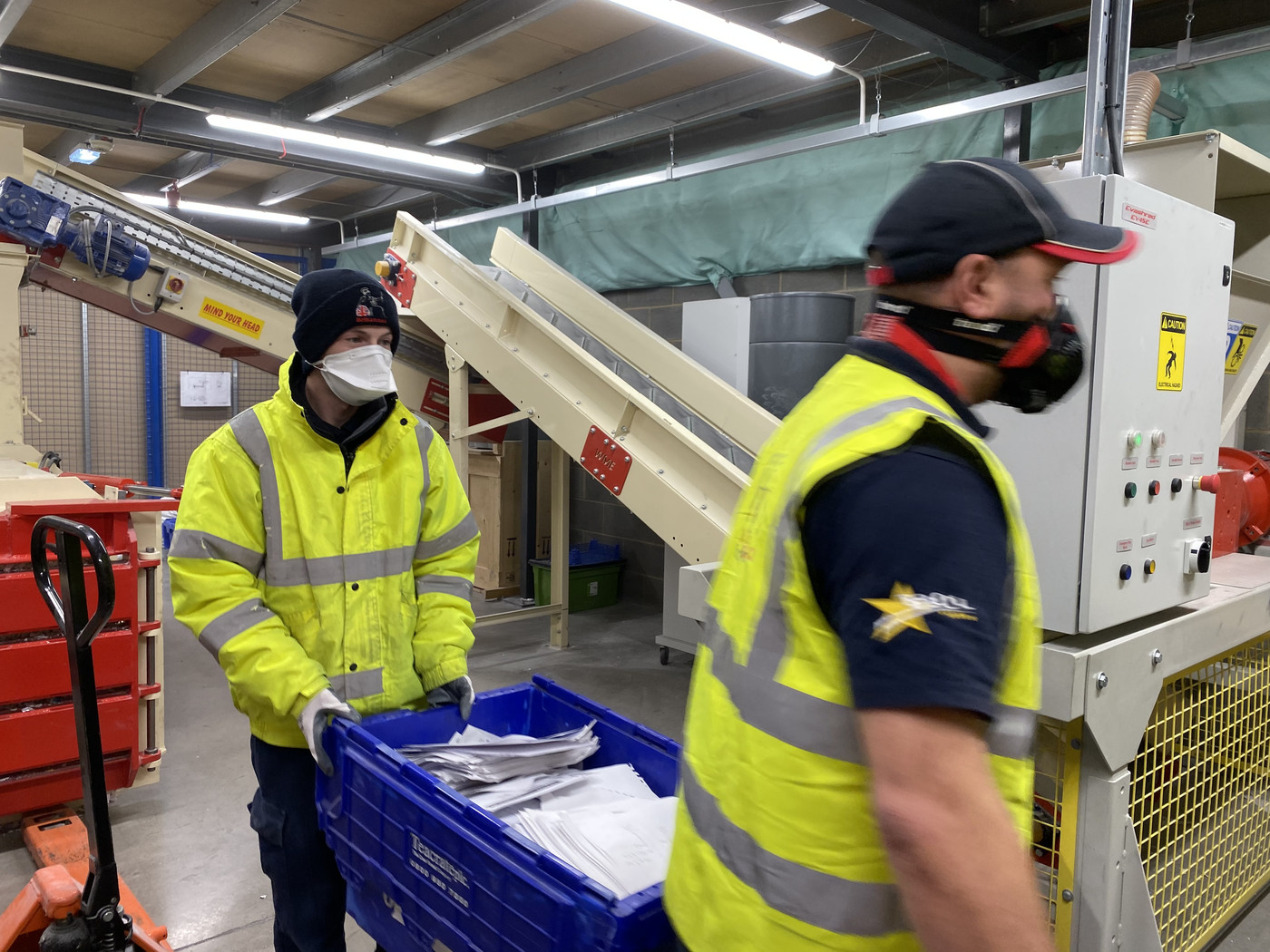 Convenient & inexpensive shredding
Our shredding is inexpensive and secure. If you're moving with us, we'll collect your shredding on the day of your move at no extra cost - the first bag of shredding is free!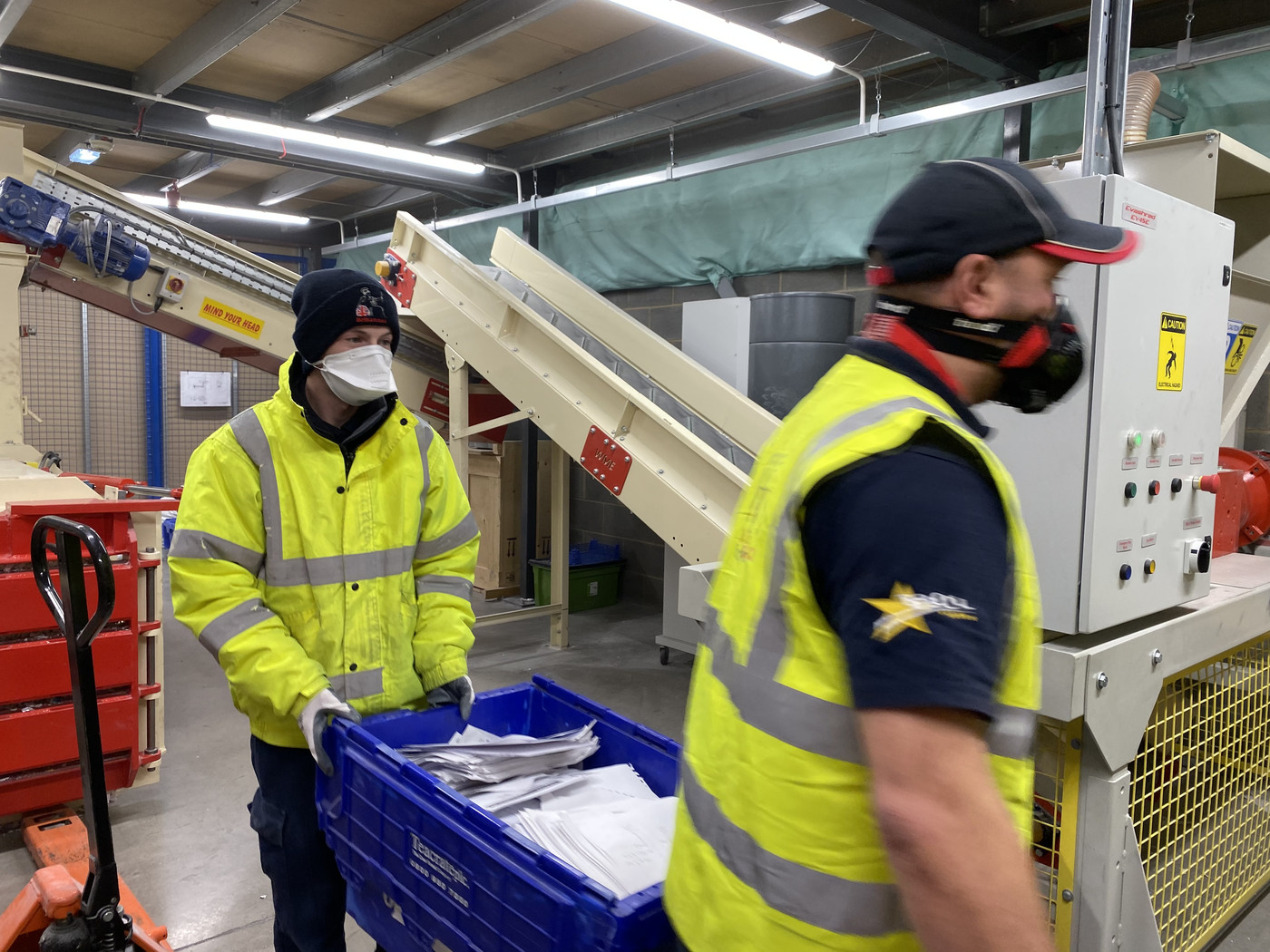 Call Us: Leicester: 0116 289 9011 Nottingham: 0115 965 6555 or Derby & Burton: 01283 243001Call Me Back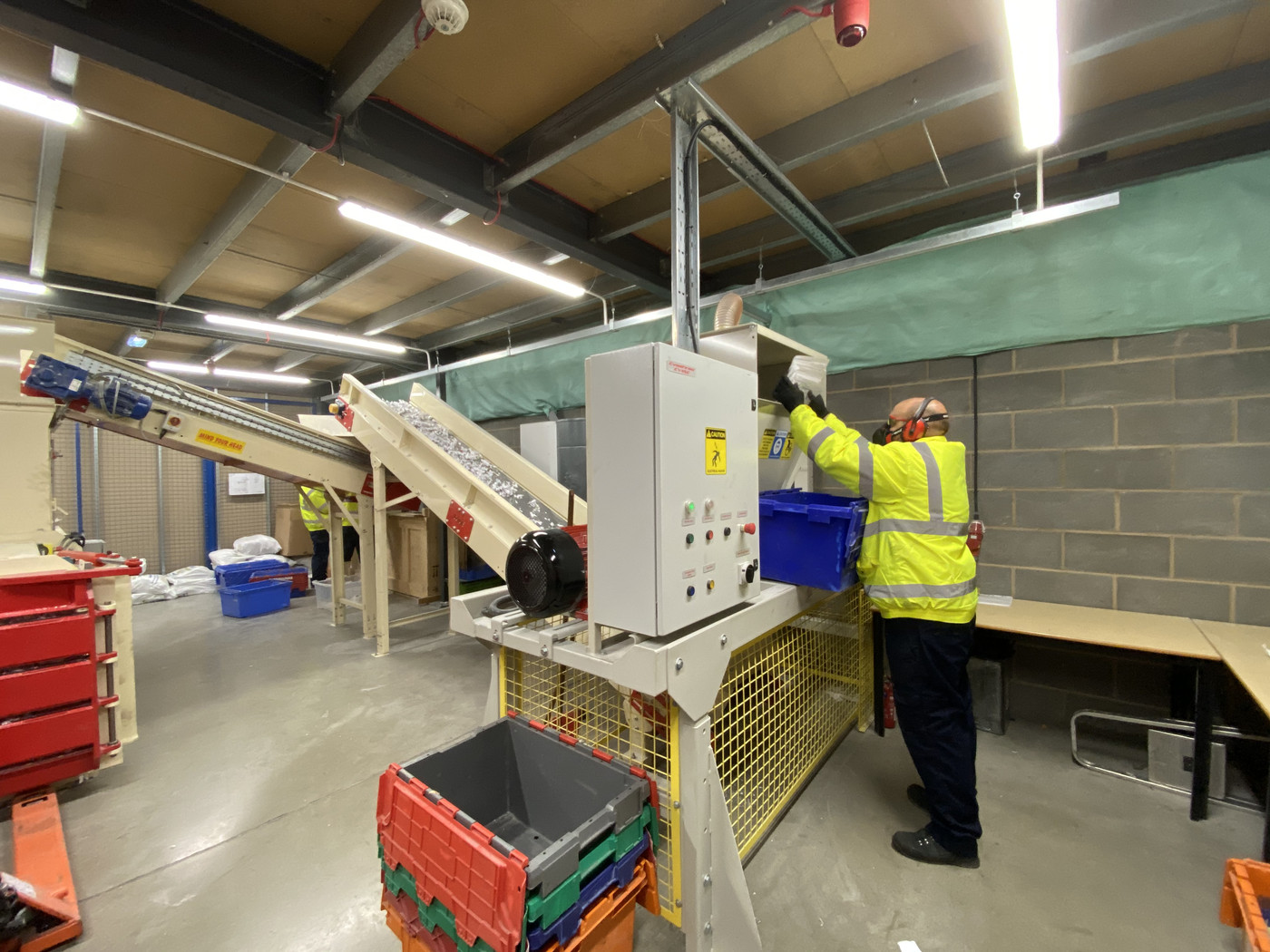 Accessible shredding for everyone
Anyone can shred their unwanted or no longer necessary documents with us securely - you don't need to be moving with Bradshaws to shred with us! We can pick up your shredding or you can drop it off - the choice is yours. Be sure to get in touch with us and we'll talk you through the process.
Call Us: Leicester: 0116 289 9011 Nottingham: 0115 965 6555 or Derby & Burton: 01283 243001Let Us Call You Back
Removal quote appointment booking service
Bradshaw Moving Services can help your move go smoothly. Contact us for a free, no obligation quote, or by calling 0116 289 9011 (Leicester), 0115 965 6555 (Nottingham), or 01283 243001 (Derby & Burton) and speak with one of our removals specialists.
How are our appointments carried out
In the current times you might prefer that we don't visit your house in person to carry out a survey. This is fully understandable and we can just as easily undertake the survey by video call, using whatever method you're comfortable with, usually FaceTime or WhatsApp.
See what our customers think of us...
Everything was clear & helpful in lockdown
Used the company because a card came through the door but then everything was clear & helpful in lockdown. The initial enquiry was a clear process in lockdown - we did it all by email no visit. Craig and Chris were wise, helpful and kind- really excellent. Thank you.
Liz Fielding
Leicester
The crew on the day were fantastic
The crew on the day were fantastic and went above and beyond my expectations. We were not as sorted as we could have been, but they helped us in every way and made our move a complete success. I am very grateful to them and could not have asked for more.They are a credit to your company. Your team did everything I could have possibly asked of them.
Joe Blackler
Leicester
Excellent service
Good company profile and excellent service from Pam Morris. Pam was very helpful.
Alex Hill
Took care of our belongings
Great guys who worked hard and took care of our belongings. Used this company before. Regarding the initial enquiry, Lynn was excellent.
Donna Greenhalgh
UK Quote
Complete the form below to get your UK Removals quotation
European Removals Quote Request
Complete the form below to get your European Removals quotation
International Removals Quote Request
Complete the form below to get your International Removals quotation
Call Me Back
Complete the form below and we'll call you back to discuss your requirements
Self Storage
Complete the form below to get your Self Storage quotation
UK Price Guide
Complete the form below to get a Price Guide sent to you
Call Us: Leicester: 0116 289 9011 Nottingham: 0115 965 6555 or Derby & Burton: 01283 243001Let Us Call You Back