Student removals in the East Midlands
We understand that students have unique moving needs. Naturally, we offer small removals, knowing that you'll most probably have less to move than a whole family. A small removal team will carry out the the job quickly, and will give you any advice you need.
You're the boss – you're in control, deciding when and where you are moving, and what you are taking with you. Bradshaws will tailor the move to your individual needs - whether you're changing your student residence locally, moving to another university elsewhere or simply moving on. We've got you covered.
Discounts for students
We know money is tight when you're a student, so show us your NUS card or other proof of your student status when booking your service, and we'll give you a discount!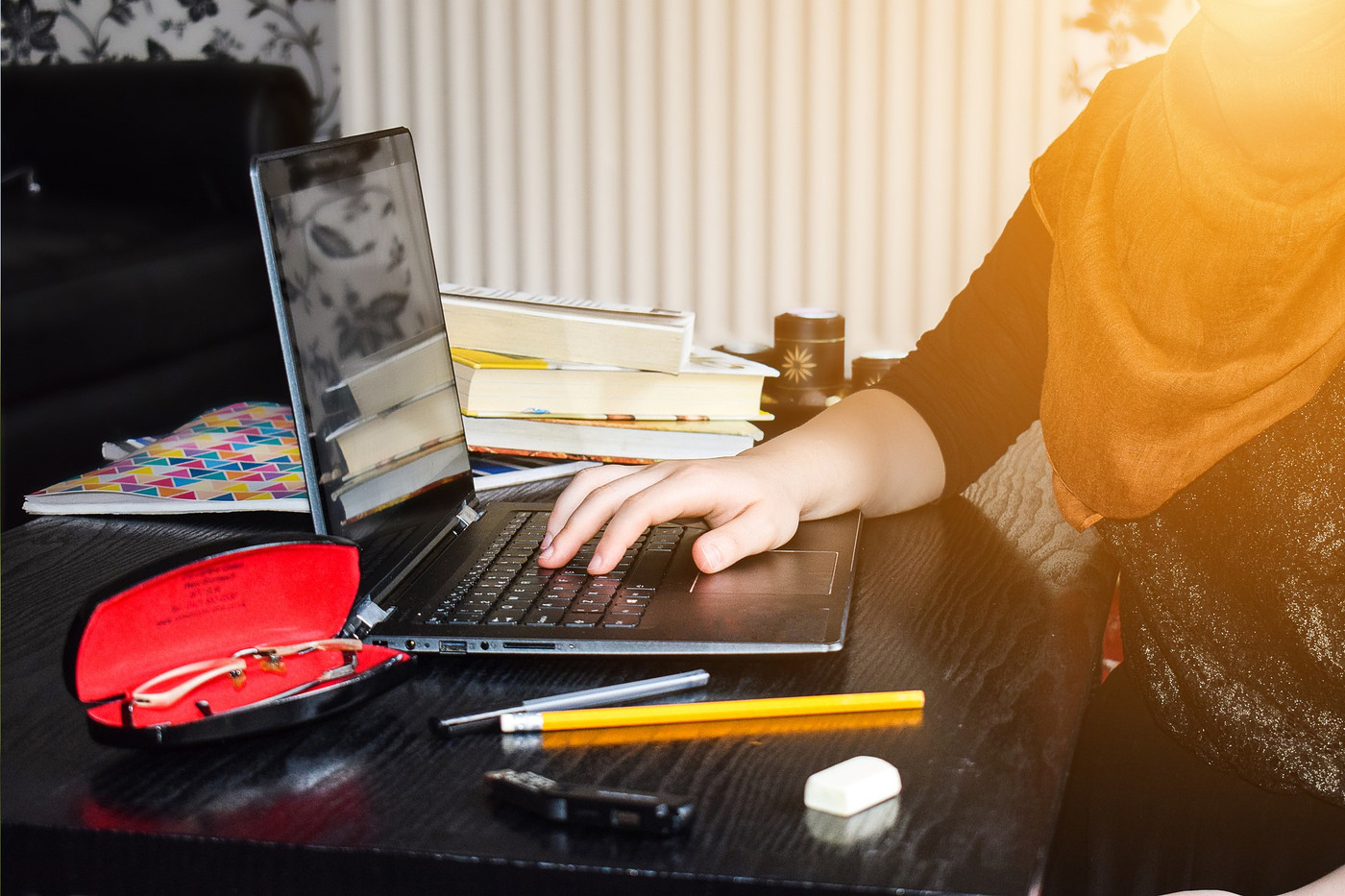 International moves for students
Whether you're heading off to study abroad, or you're returning home - or you've simply decided to take a gap year, we can help. As an international removal company, we are experts in moving people abroad.
Whether you are going on your year abroad to experience Spain, France, Australia, the US (or anywhere in the world!), or just taking a year off to experience another culture, Bradshaw's student international removals service will take you there.
Get an estimate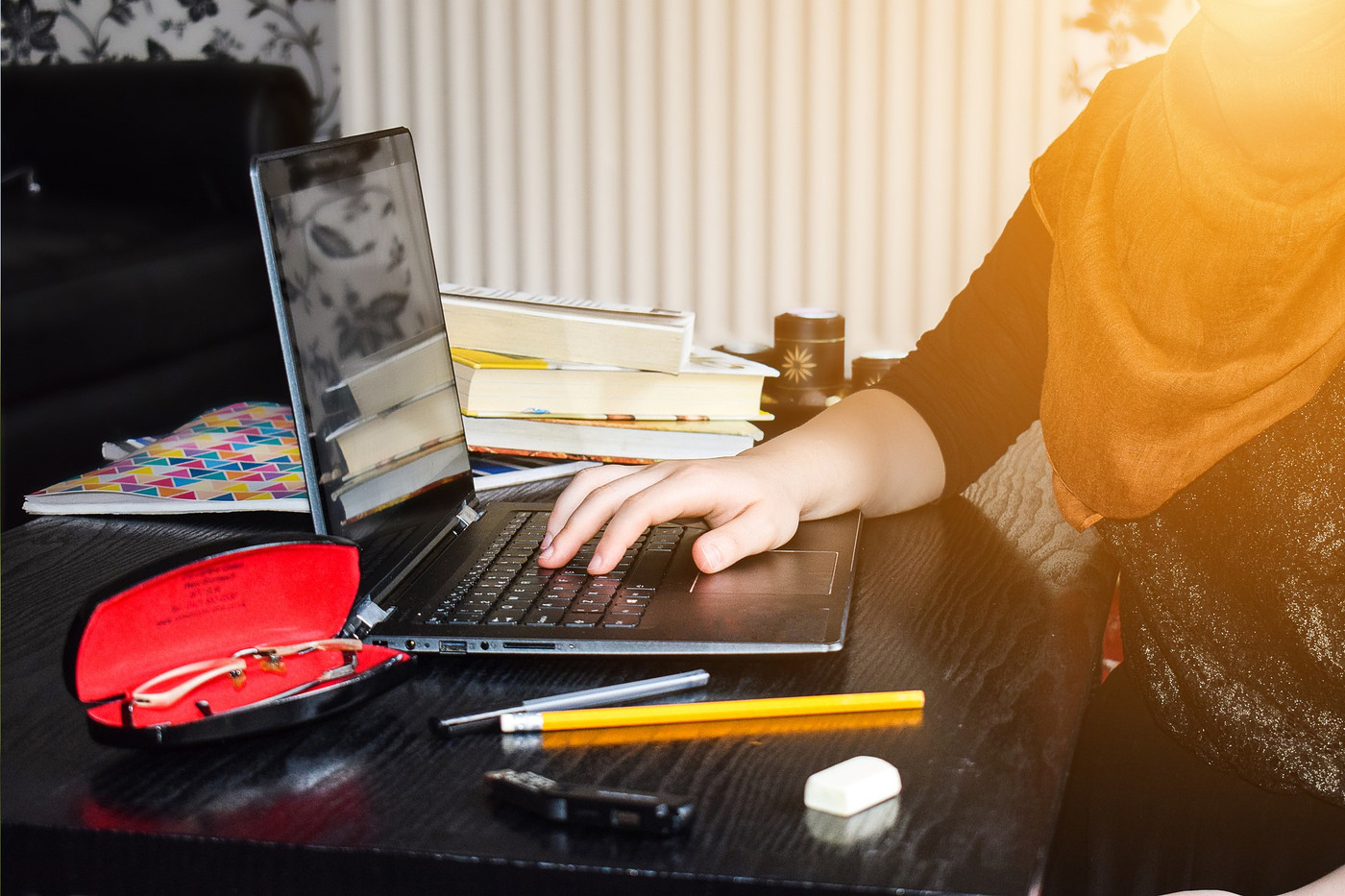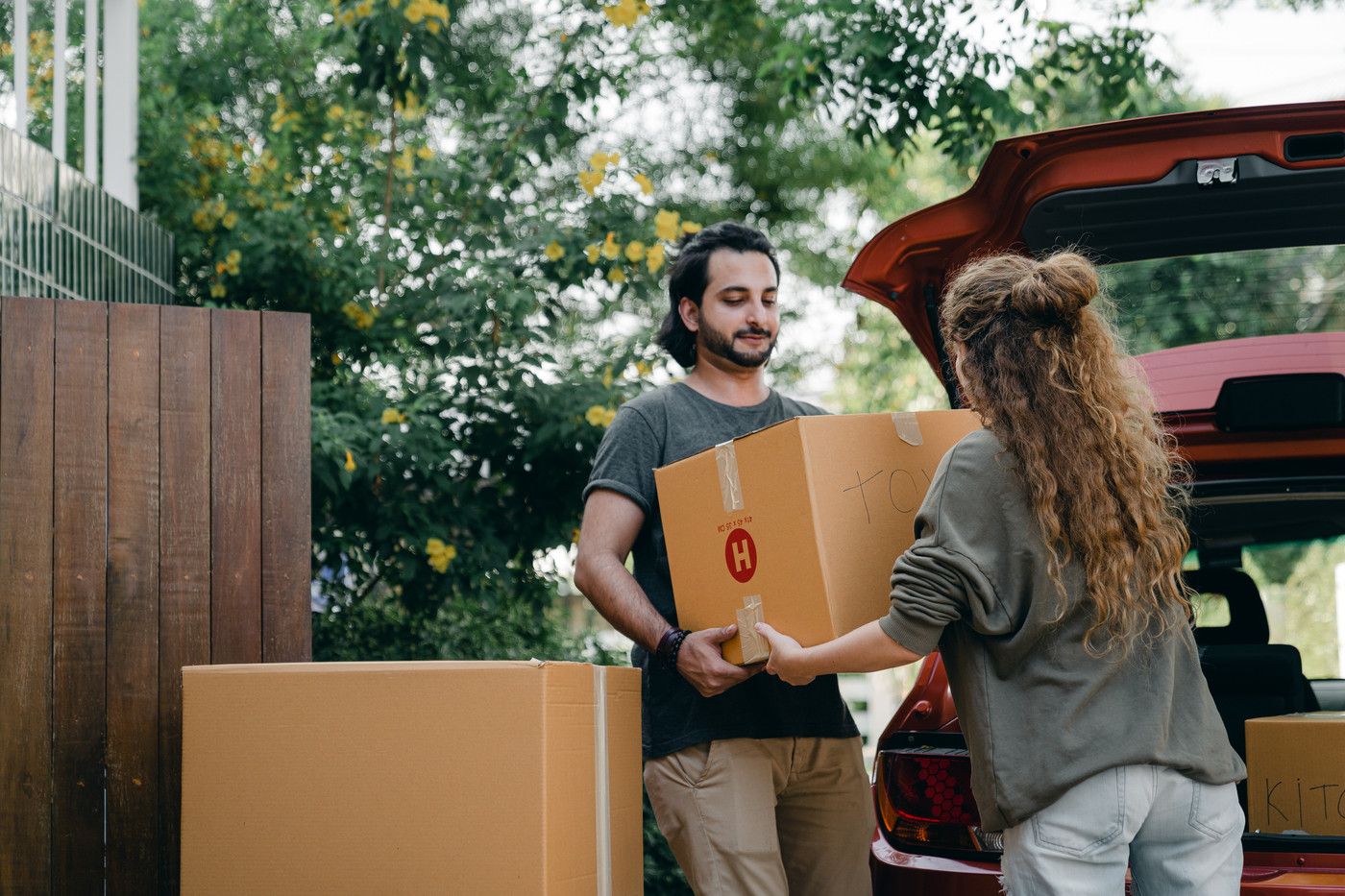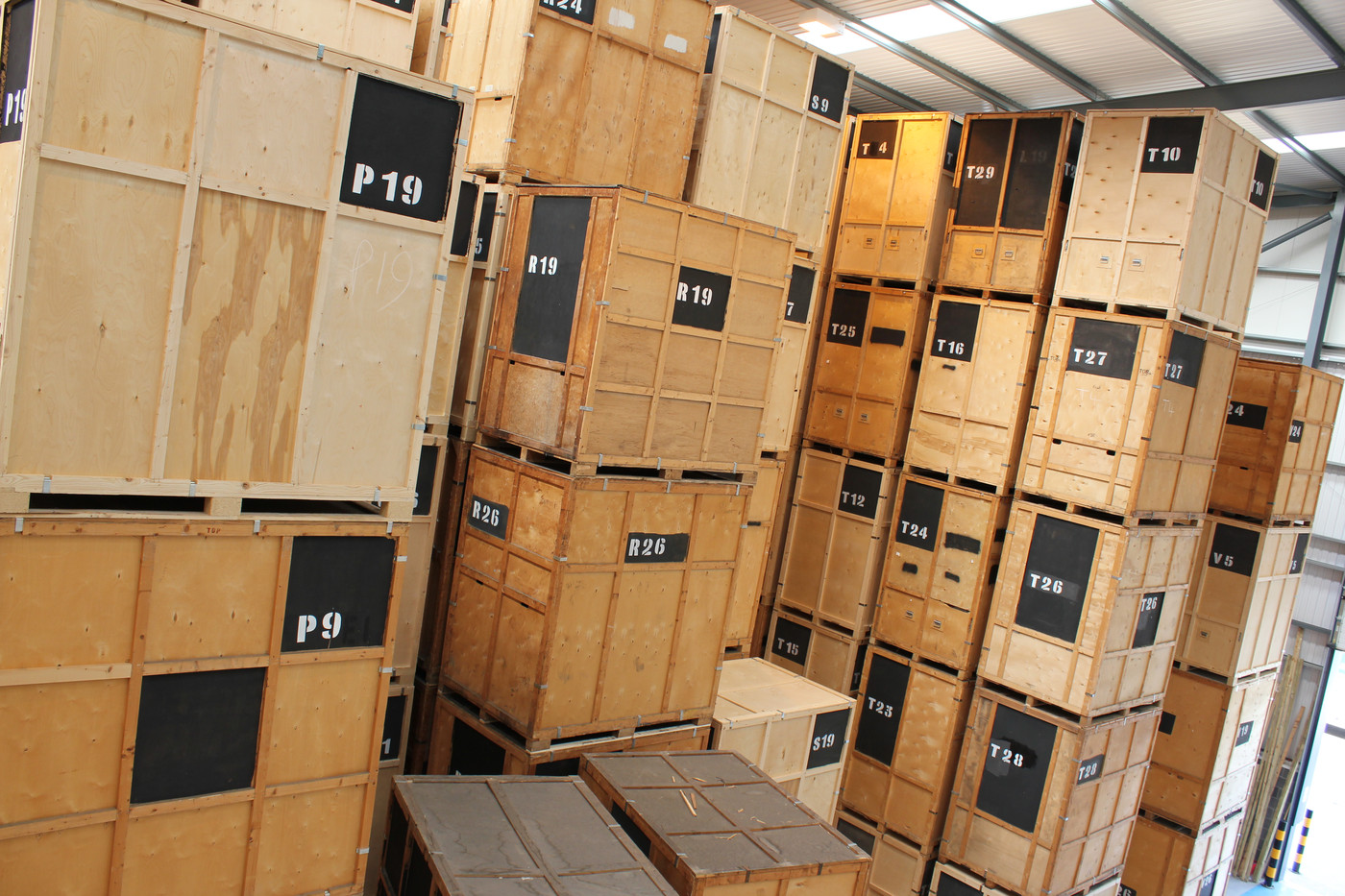 Storage for students
We know that you will probably need short term or long term storage at some point during your studies. We offer affordable, flexible storage for students.
Get a storage estimate
Call Us: Leicester: 0116 289 9011 Nottingham: 0115 965 6555 or Derby & Burton: 01283 243001Let Us Call You Back
Removal quote appointment booking service
If you're moving to or from Derby & Burton, you can call us on 01283 243001 or fill in our quote request form for more information on how we can help your move to Derby & Burton go smoothly.
How are our appointments carried out
In the current times you might prefer that we don't visit your house in person to carry out a survey. This is fully understandable and we can just as easily undertake the survey by video call, using whatever method you're comfortable with (FaceTime, WhatsApp etc).
See what our customers think of us...
Everything was clear & helpful in lockdown
Used the company because a card came through the door but then everything was clear & helpful in lockdown. The initial enquiry was a clear process in lockdown - we did it all by email no visit. Craig and Chris were wise, helpful and kind- really excellent. Thank you.
Liz Fielding
Leicester
Excellent service
Good company profile and excellent service from Pam Morris. Pam was very helpful.
Alex Hill
Skilled in how they approached the task
I know that it has been a few weeks since our house move, but I feel compelled to write to say how pleased we were with how the move went. Chris and Craig were a great team. They worked so hard, were efficient and skilled in how they approached the task and were polite, calm, courteous and helpful at all times. They took pride in their work and demonstrated commitment and customer focus. If I require the services of removers again I will have no hesitation in asking for Chris and Craig.
Carys Aley
Leicester
Took care of our belongings
Great guys who worked hard and took care of our belongings. Used this company before. Regarding the initial enquiry, Lynn was excellent.
Donna Greenhalgh
UK Quote
Complete the form below to get your UK Removals quotation
European Removals Quote Request
Complete the form below to get your European Removals quotation
International Removals Quote Request
Complete the form below to get your International Removals quotation
Call Me Back
Complete the form below and we'll call you back to discuss your requirements
Self Storage
Complete the form below to get your Self Storage quotation
UK Price Guide
Complete the form below to get a Price Guide sent to you
Call Us: Leicester: 0116 289 9011 Nottingham: 0115 965 6555 or Derby & Burton: 01283 243001Let Us Call You Back