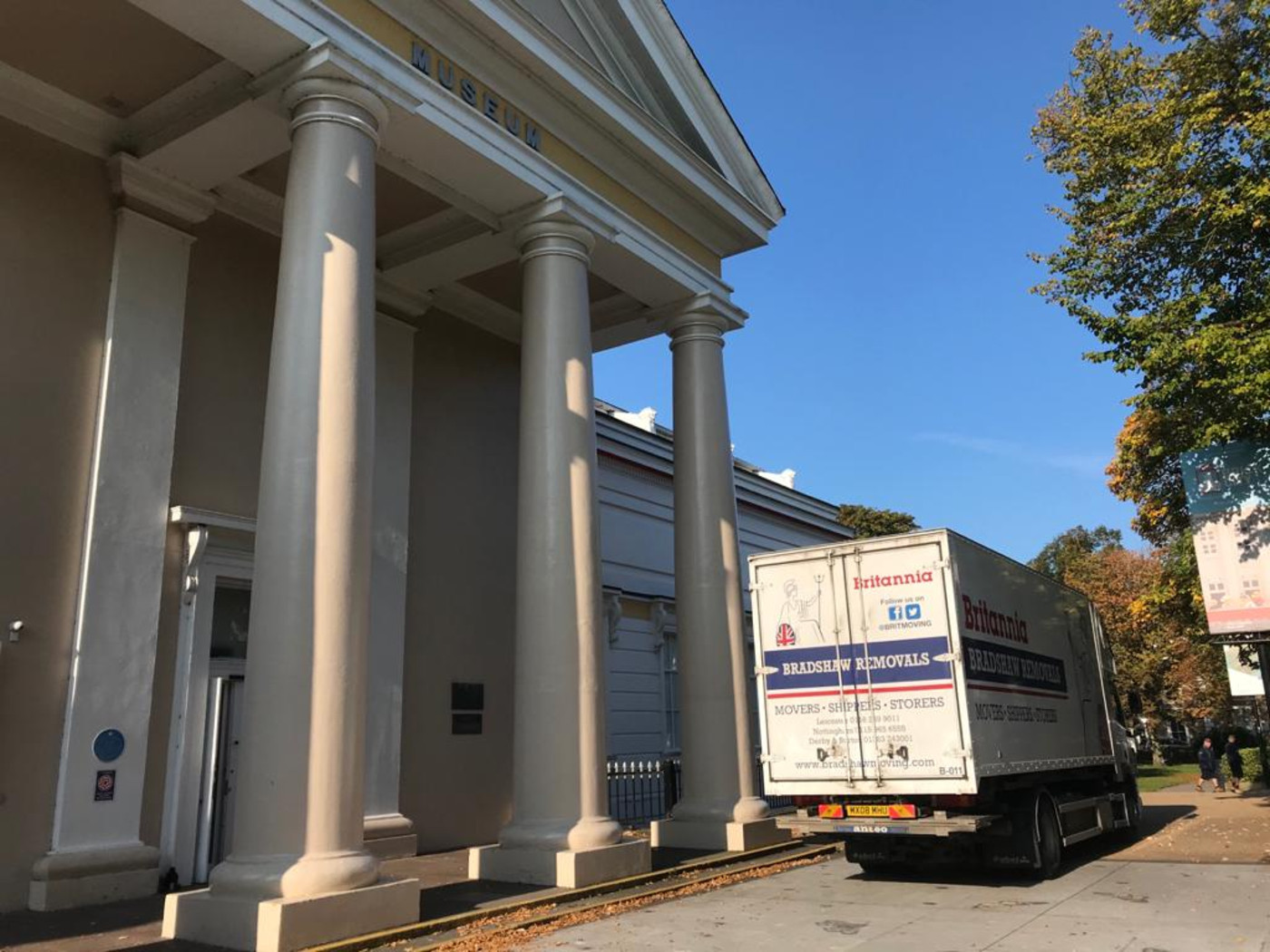 Your removal company in the East Midlands
Bradshaw Moving Services has offices in the East Midlands, helping you move home with ease.
Through our East Midlands offices, we are proud to serve Leicester, Nottingham and all of the surrounding areas with our caring, quality removals and storage services. We offer secure storage in our warehouses, at prices far lower than self storage facilities.
Britannia Premier International Removals & Storage was acquired by Bradshaw Moving Services on 30 September 2017, and we are proud to serve Burton-on-Trent and the surrounding area, Derby and all towns and villages in this region.
Customer satisfaction is at the heart of everything we do. From making sure our clients have a smooth removal, to ensuring our international removal customers have all of the paperwork in place to smooth the transport of their items to a new country and through customs - we've got you covered.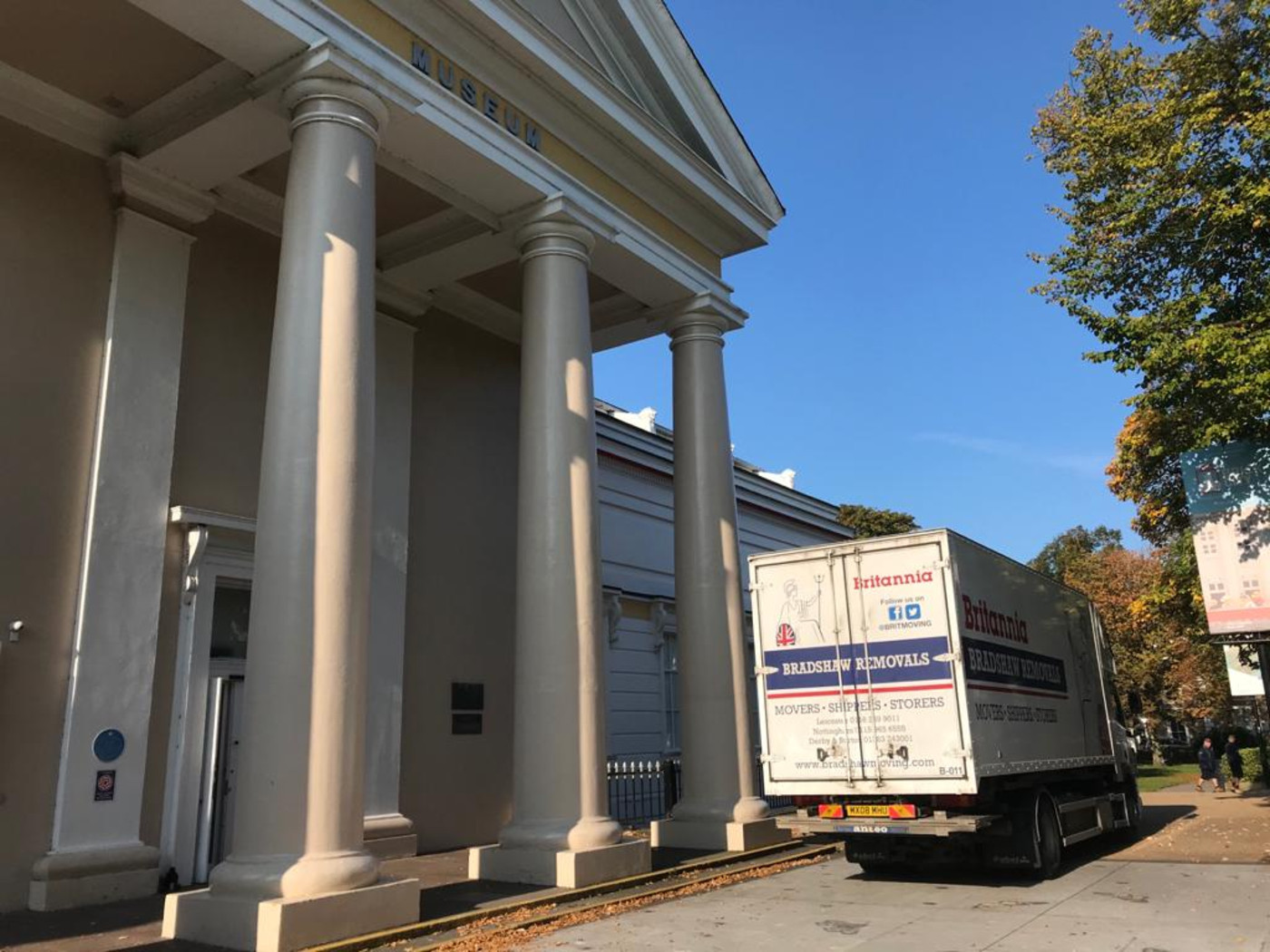 Ready to get your removal estimate?
If you're ready to book an appointment for a quote for your UK, European or international removal, please call us on 0116 289 9011 (Leicester), 0115 965 6555 (Nottingham), or 01283 243001 (Derby & Burton). Or if you prefer a different method of contact, you can fill in the form on this page or speak with our live chat - we're glad to help.
You can book an appointment for your removal estimate online at a time that suits you. It only takes two minutes to set up your free, no obligation appointment, so when you're ready to book, all you have to do is complete the form, choose your day and time, and your appointment is set.
Looking to get a budget guide price for your removal within the UK? Use our home removal guide price calculator - you'll get a guide price for your move in 1 minute!
Call Us: Leicester: 0116 289 9011 Nottingham: 0115 965 6555 or Derby & Burton: 01283 243001Let Us Call You Back
Britannia Bradshaw Moving Services as seen on the BBC...
UK Quote
Complete the form below to get your UK Removals quotation
European Removals Quote Request
Complete the form below to get your European Removals quotation
International Removals Quote Request
Complete the form below to get your International Removals quotation
Call Me Back
Complete the form below and we'll call you back to discuss your requirements
Self Storage
Complete the form below to get your Self Storage quotation
UK Price Guide
Complete the form below to get a Price Guide sent to you
Call Us: Leicester: 0116 289 9011 Nottingham: 0115 965 6555 or Derby & Burton: 01283 243001Let Us Call You Back