How to choose the best removal company for your move
We know that choosing a removal company can be an intimidating experience. You're confronted with an array of choices, and not always a heck of a lot of information about the companies who perform the removals. We've gathered together some information for you to help make the right choice for your individual moving needs.
It is the unfortunate reality that there are removal companies who will just take your money and either disappear before moving day, demand more money for the removal before your goods are unloaded, or worse. Every so often, stories pop up in the news about some of the more serious incidents, but many more go under the radar.
We don't like to see anyone taken in by cowboy removal companies or bedroom brokers (people who operate a removals brokerage/price comparison site from their back bedroom, frequently passing on the leads they generate to cowboy companies or not at all), so follow our tips to ensure your next home move goes smoothly.
We hope our tips will help you select the best removal company for your move, even if you don't chose Britannia Bradshaw.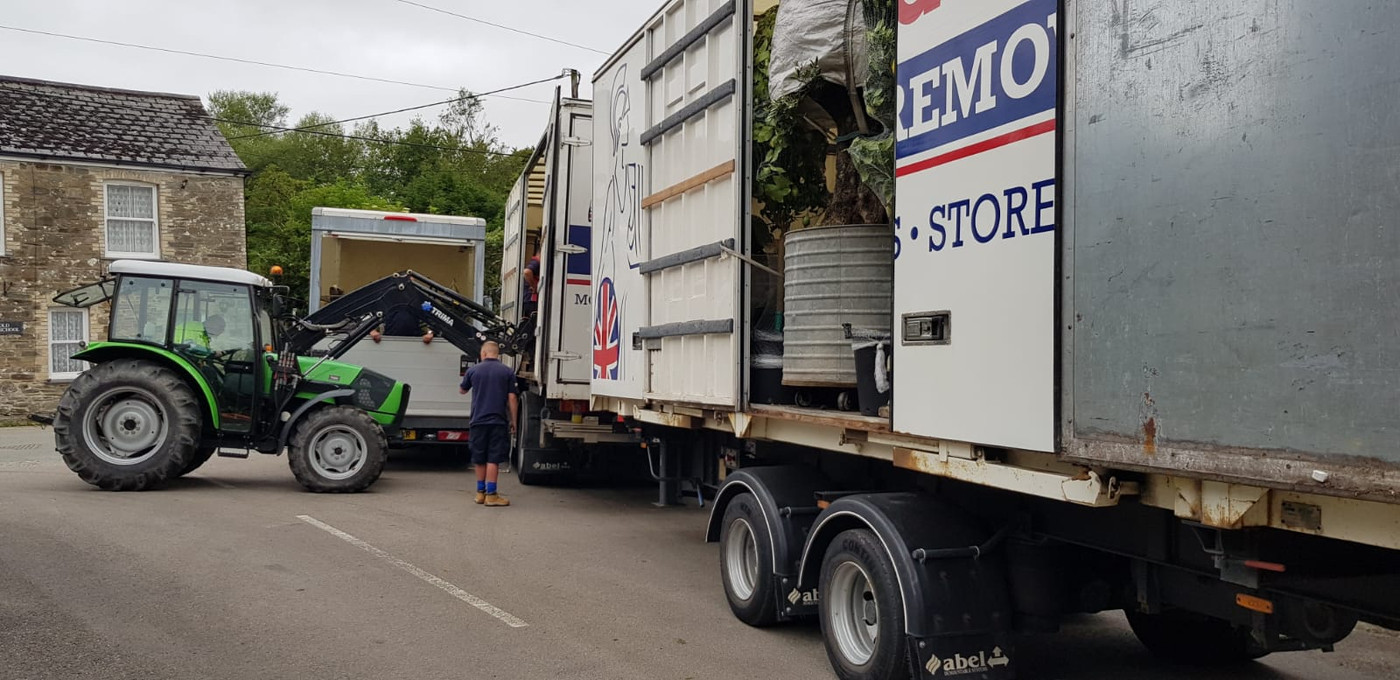 Does their website list their name, street address & landline telephone number?
This is probably the most important thing you'll find on a removal company website. If a removal company uses a generic name, appears to have a home address as their business address or doesn't specify where their business activity is physically located, list a only a mobile number or a region-generic 0800, 0845, etc number may have something to hide. If this information isn't available on their website, be sure to not only ask for the details if you contact them, but make sure to get it in writing before you proceed.
Can you tell who they are?
Does their website have photos of their trucks, staff, or facility? If they only use generic graphics or stock photos, they may be completely legitimate - or they could be trying to pull the wool over the public's eyes. Try and find out more before you proceed with your quote.
Can you visit their office and warehouse in person? If you're not able to visit the warehouse and/or office in person, can you find them on Google Street View? (note: some industrial estates and private roads are not on Google Street View).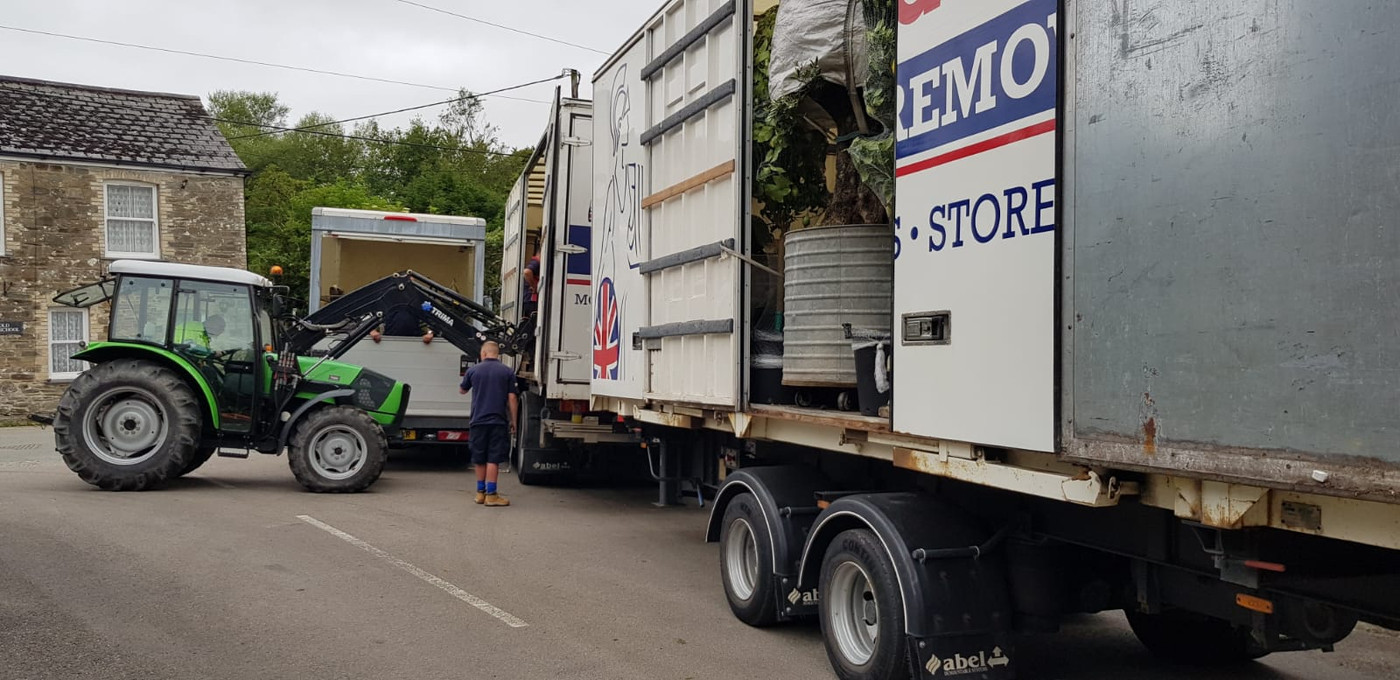 Call Us: Leicester: 0116 289 9011 Nottingham: 0115 965 6555 or Derby & Burton: 01283 243001Get a Quote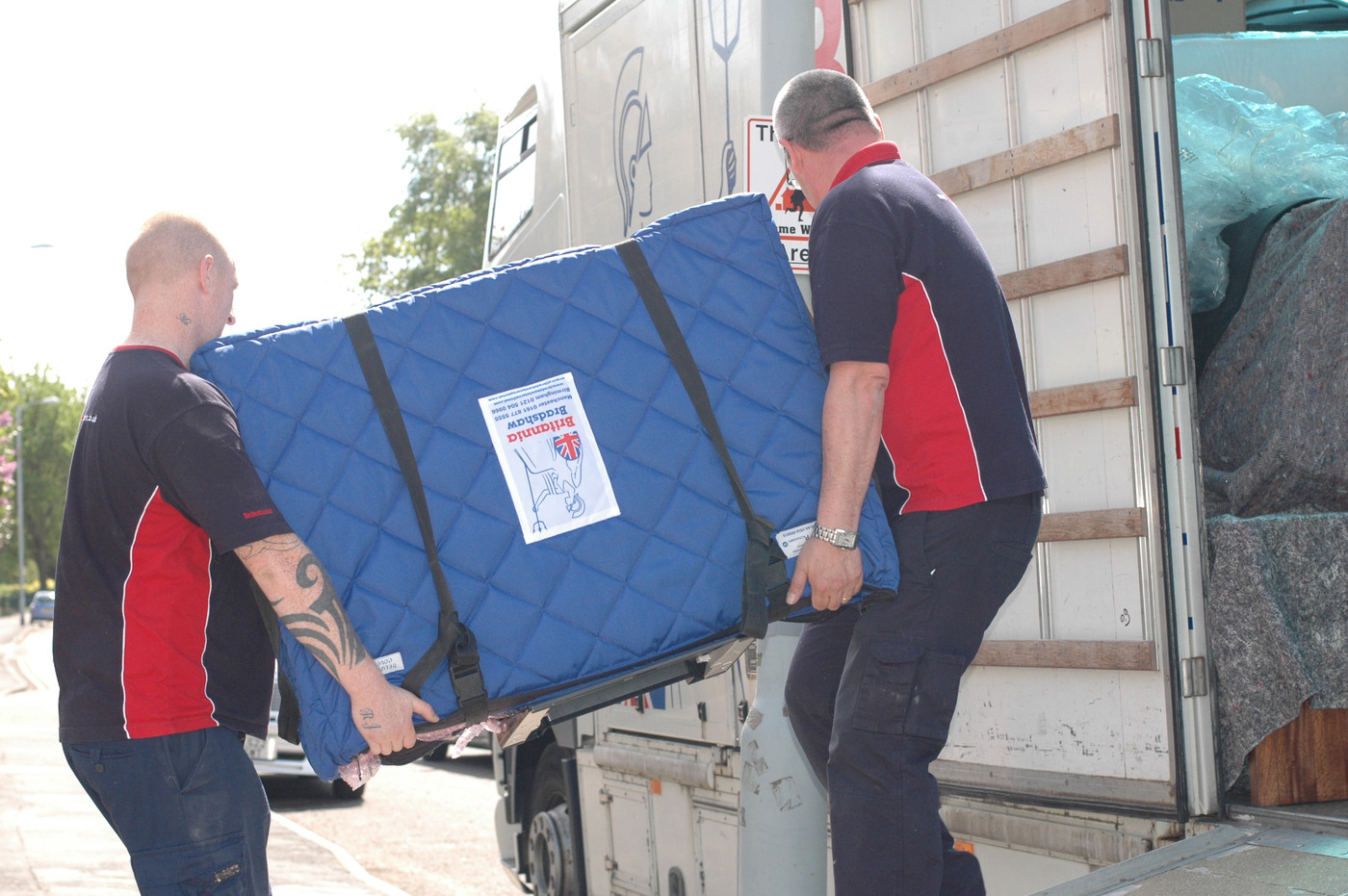 Are they a member of a professional removals trade organisation?
Look for and verify memberships in trade organisations such as the British Association of Removers (BAR) - or another removals trade organisation - to ensure the removal company you choose is indeed a member.
In the unlikely event that something goes wrong on moving day, you'll have someone to turn to if your removal company is a member. Members need to adhere to strict membership criteria, ensuring that your removal company is professional and capable of handling the job. The BAR also offers pre-payment protection and a free conciliation service, and is approved and monitored by Trading Standards.
What about insurance?
When you talk with a removal company you're evaluating for your move, be sure to ask about insurance options. Things usually don't go wrong when you use a professional, but accidents can unfortunately happen. There's also insurance available for delayed or cancelled moves, which can save you money if your move is delayed or cancelled for any reason, including receiving your keys late in the day.
How much are you moving?
A student moving a few items will have very different needs (and most likely budget) to a family moving a large five bedroom house. Every move is different, and make sure the company you're choosing has the experience, vehicles and staff to perform your removal effectively.
Call Us: Leicester: 0116 289 9011 Nottingham: 0115 965 6555 or Derby & Burton: 01283 243001Get a Quote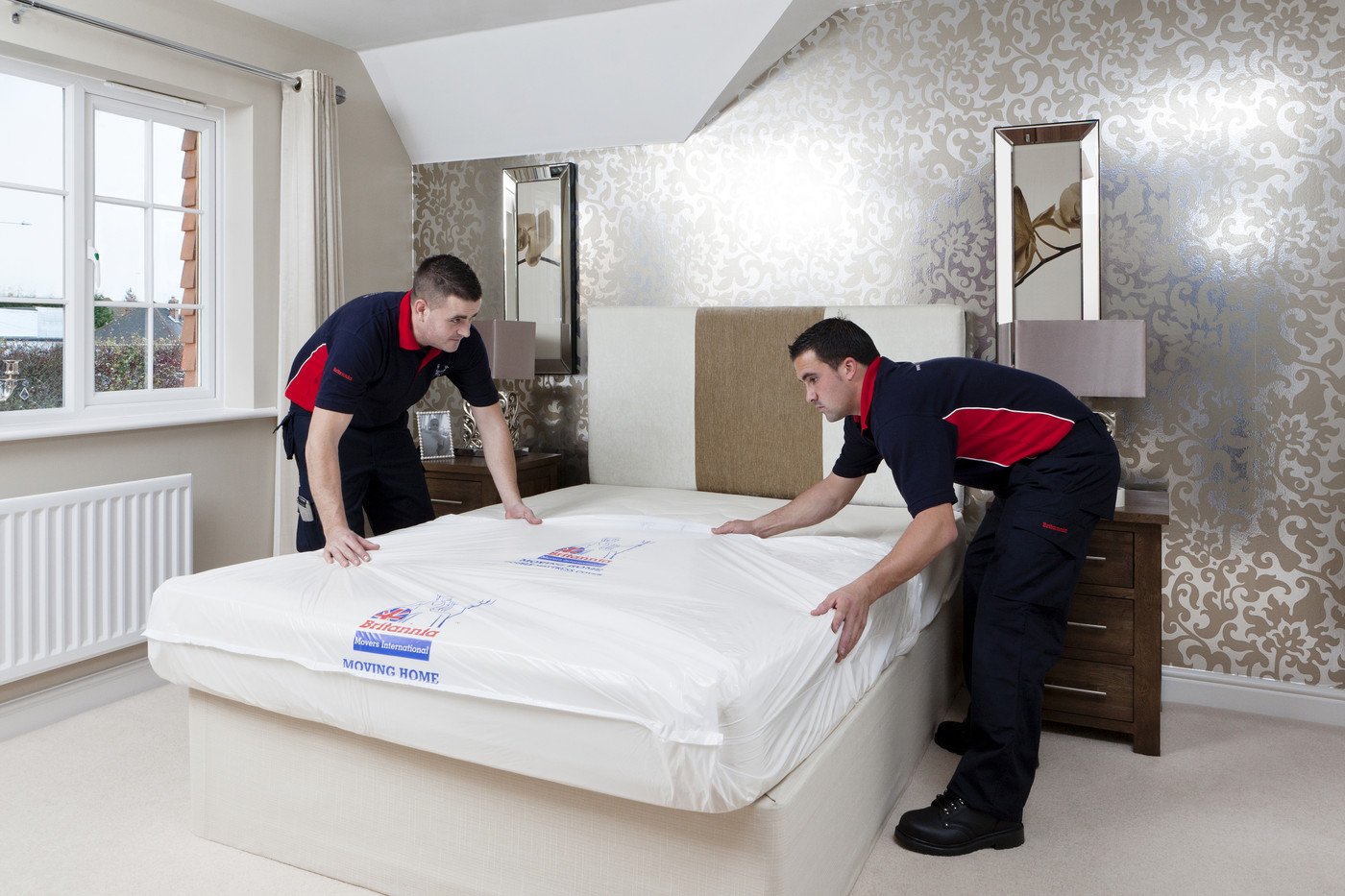 Will a surveyor come to your home?
Although estimates for small moves can be given over the telephone, it is always best to have a professional surveyor come to your home and give you a full estimate and discuss your options, such as packing services, storage and insurance. This is because the survey may notice that you've got a very tight staircase, or another issue which may make your removal slightly more challenging than others, in addition to being able to accurately determine how much is being moved and selecting the right size vehicle for the move.
If the removal company you're speaking to doesn't offer an in person estimate before the move, simply stop and call someone who does.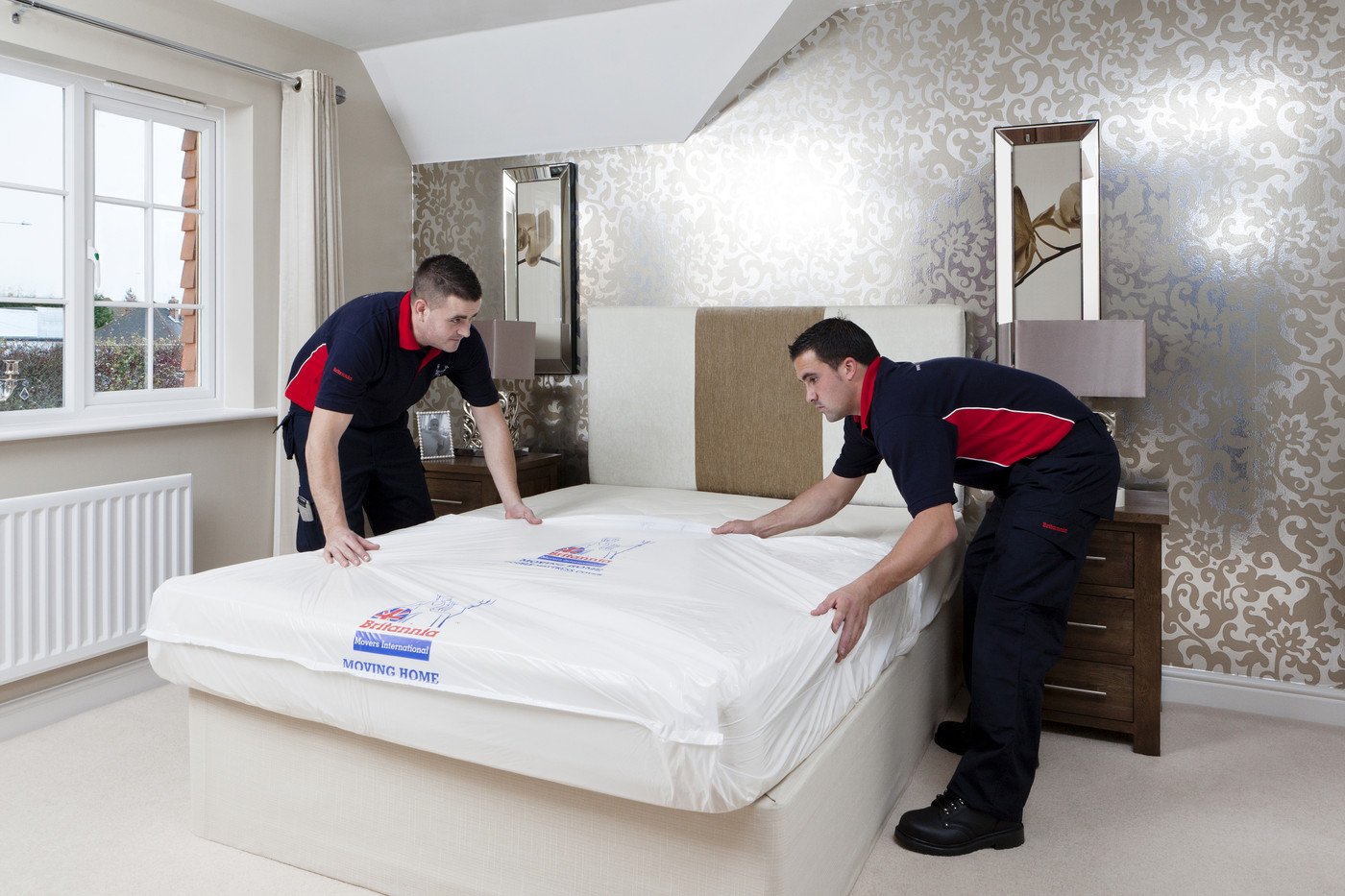 Call Us: Leicester: 0116 289 9011 Nottingham: 0115 965 6555 or Derby & Burton: 01283 243001Call Me Back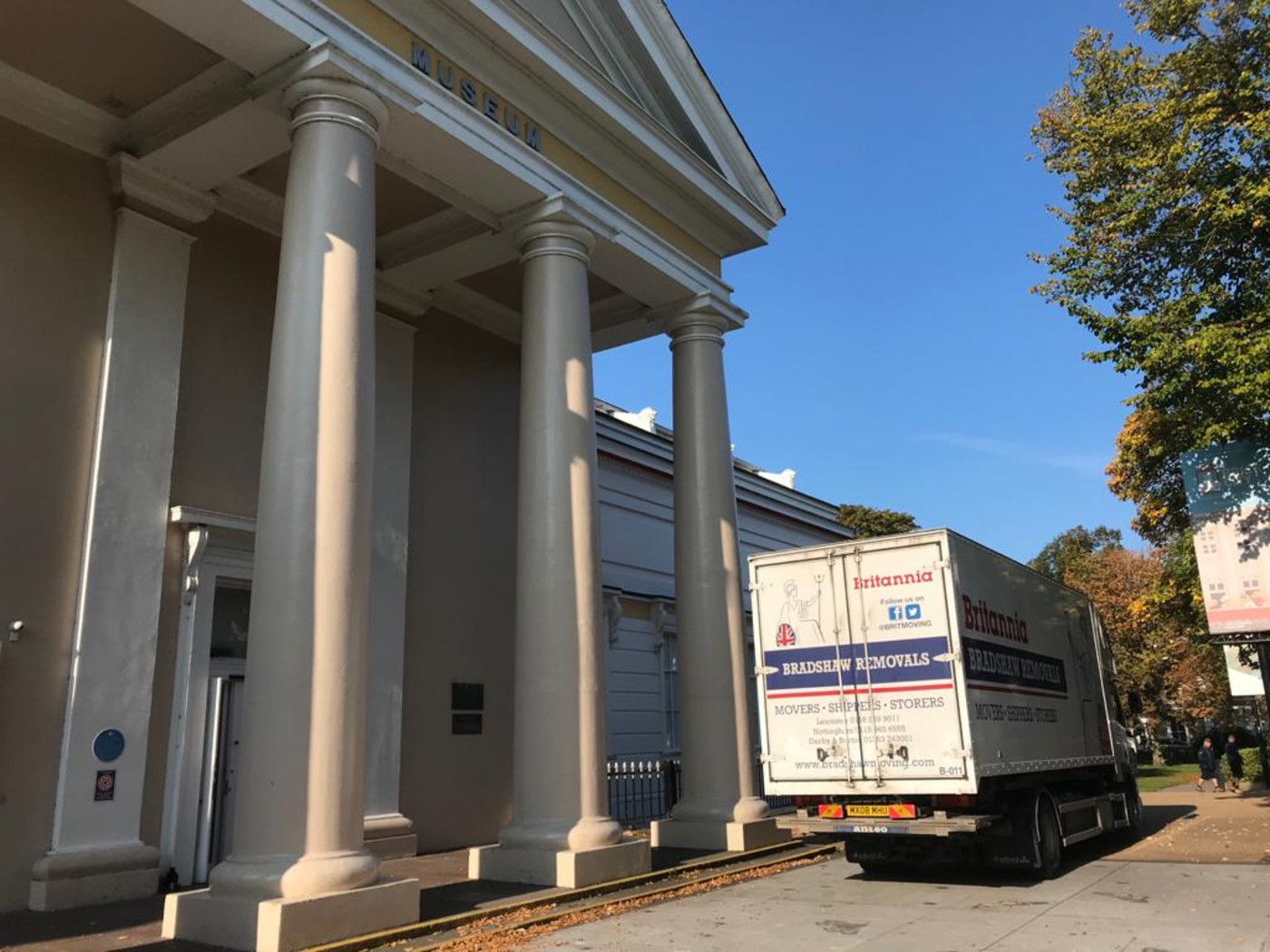 Price isn't everything
As tempting as it is, don't jump for the company with the lowest price - frequently it isn't worth the savings you might make. Get quotes from several reputable companies, and then pick the one who offers you the best service and value, who can move you when you need and who suits your needs. Instead of looking for the cheapest, look for value for money.
Keep in mind that not all quotes are created equal - some include things that others exclude. Make sure you're comparing like for like before you make your decision.
Peak times cost more
Certain seasons and days of the week (Thursday, Friday, Saturday and Sunday) are popular for people to moving home, and slots on these days usually booked quickly. If you can move mid-week or be flexible with your dates and/or times, you may possibly be offered a better price.
With this information, hopefully you are able to find a reputable, reliable removal company for your next house move.
Call Us: Leicester: 0116 289 9011 Nottingham: 0115 965 6555 or Derby & Burton: 01283 243001Let Us Call You Back
Removal quote appointment booking service
Bradshaw Moving Services can help your move go smoothly. Contact us for a free, no obligation quote, or by calling 0116 289 9011 (Leicester), 0115 965 6555 (Nottingham), or 01283 243001 (Derby & Burton) and speak with one of our removals specialists.
How are our appointments carried out
In the current times you might prefer that we don't visit your house in person to carry out a survey. This is fully understandable and we can just as easily undertake the survey by video call, using whatever method you're comfortable with, usually FaceTime or WhatsApp.
See what our customers think of us...
Very helpful and very polite
Excellent guys, very helpful and very polite. I used the company really from the initial conversation I had with Pam. She was so helpful and nice.
Jo Mclardy
Leicester
Made moving far less stressful
Absolutely brilliant and made moving far less stressful. Excellent service. Very professional and helpful.
Andrea Reay
Everything was clear & helpful in lockdown
Used the company because a card came through the door but then everything was clear & helpful in lockdown. The initial enquiry was a clear process in lockdown - we did it all by email no visit. Craig and Chris were wise, helpful and kind- really excellent. Thank you.
Liz Fielding
Leicester
The crew on the day were fantastic
The crew on the day were fantastic and went above and beyond my expectations. We were not as sorted as we could have been, but they helped us in every way and made our move a complete success. I am very grateful to them and could not have asked for more.They are a credit to your company. Your team did everything I could have possibly asked of them.
Joe Blackler
Leicester
UK Quote
Complete the form below to get your UK Removals quotation
European Removals Quote Request
Complete the form below to get your European Removals quotation
International Removals Quote Request
Complete the form below to get your International Removals quotation
Call Me Back
Complete the form below and we'll call you back to discuss your requirements
Self Storage
Complete the form below to get your Self Storage quotation
UK Price Guide
Complete the form below to get a Price Guide sent to you
Call Us: Leicester: 0116 289 9011 Nottingham: 0115 965 6555 or Derby & Burton: 01283 243001Let Us Call You Back