How much do removal companies cost?
This is a great question we're frequently asked when people ring us as they're preparing to move home.
Unfortunately, the general answer to a very valid question isn't straightforward. It is similar to asking how much does a holiday cost? - the answer is that depends...
Three weeks in the Caribbean on a cruise ship or or two nights in a bed & breakfast in Filey (hey, we quite like Filey!) - both are perfect holidays depending on your needs and wants - but each has a very different budget.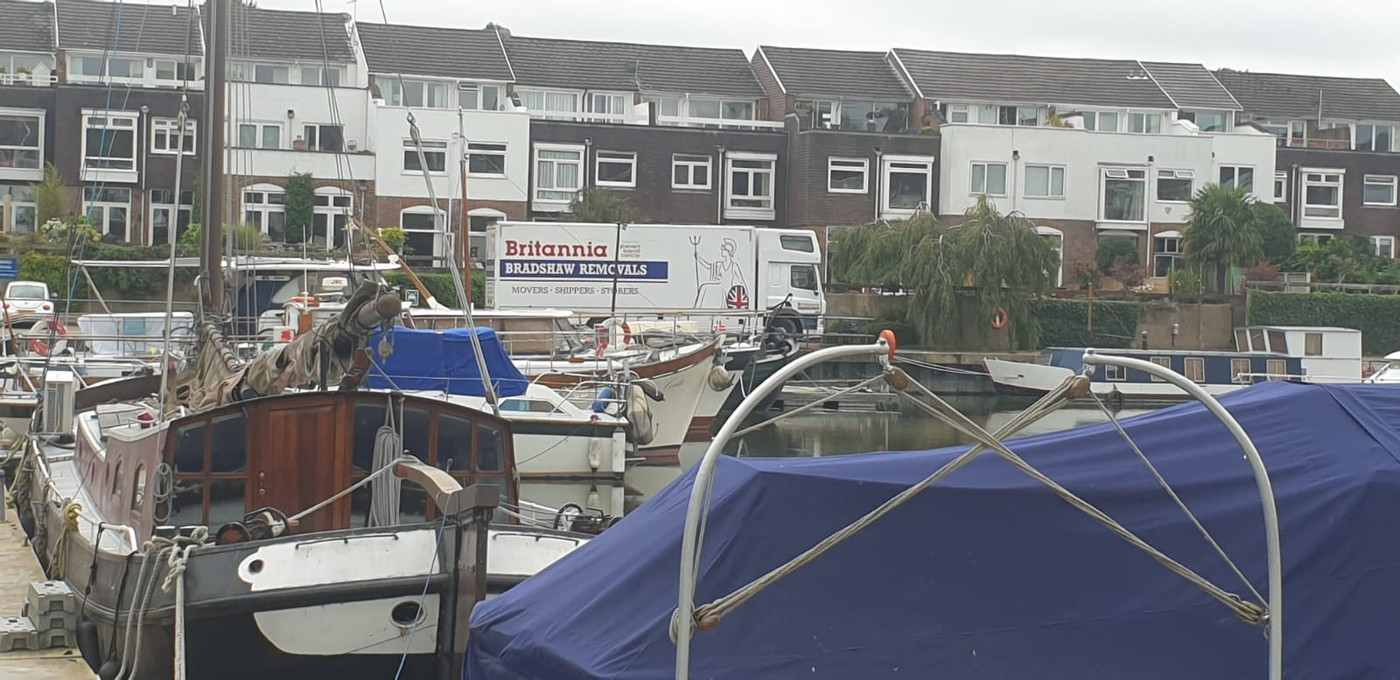 What is the cost of my removal based on?
Some of the main factors we consider when providing a quotation for a removal:
The volume - how much is being moved
How far you're going
How many men will be needed to move your home
Access to your current and new home for our lorries
Any extra services (such as packing) that you may require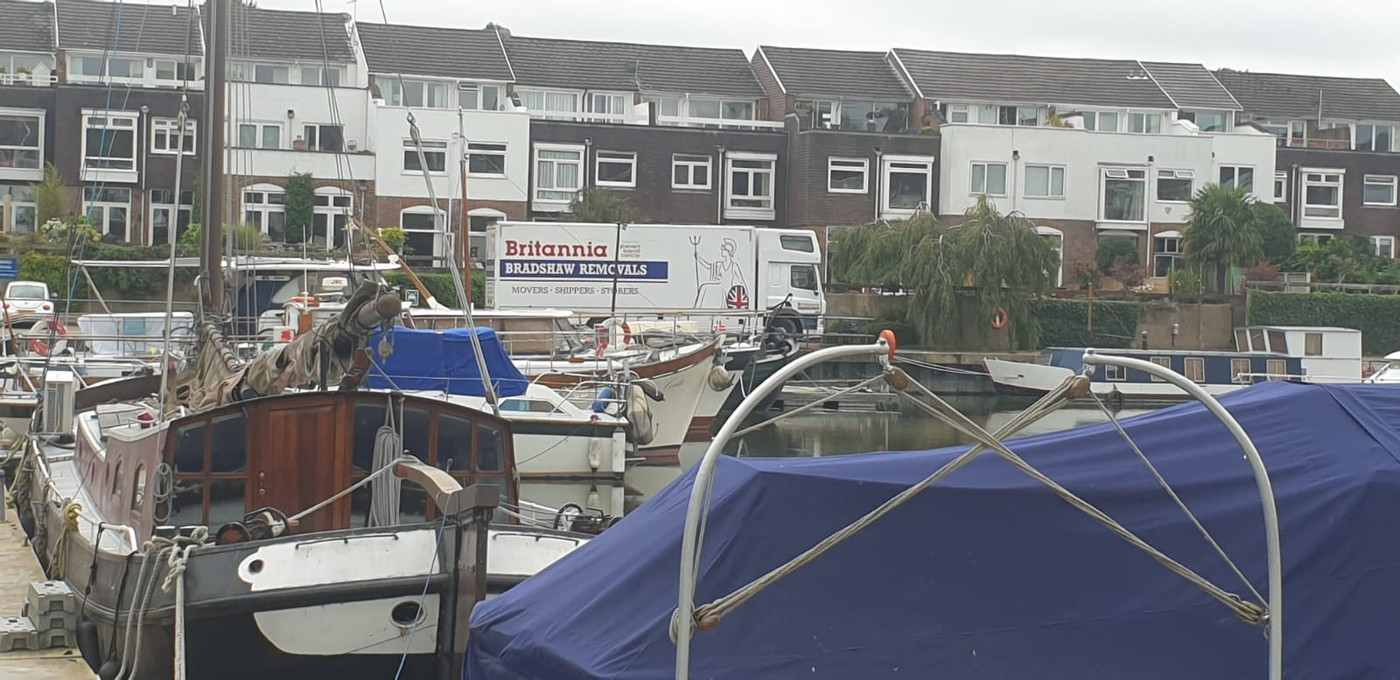 Call Us: Leicester: 0116 289 9011 Nottingham: 0115 965 6555 or Derby & Burton: 01283 243001Get a Quote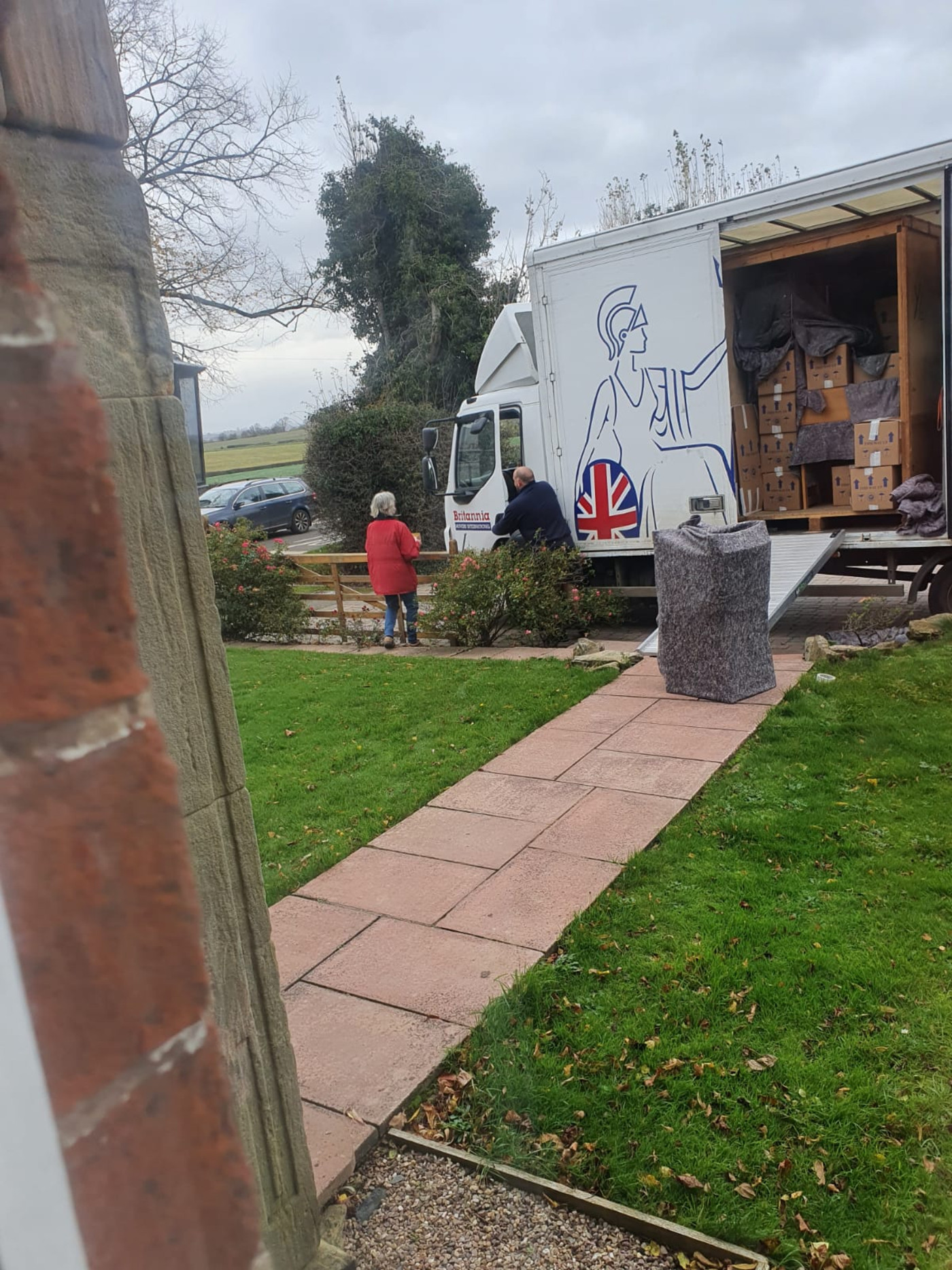 What will impact the price of a removal?
The cost of your removal is dependent on many factors. Here's just a few:
1) How much are you moving?
Generally, the more you are moving, the more your move will cost - remember one person's three bedroom house will be filled completely differently to another person's three bedroom home
2) Are you a collector?
Do you have a large collection of vinyl records, books, collectable figures, antique toys and toy cars, trains, dolls or other collectables?
3) Do you have any special objects?
Items such as pianos (grand, upright, and everything in between), grandfather clocks, large paintings or sculptures will all add to the cost of your removal as they require specialist knowledge and additional time and wrapping to safely move them
4) Who is doing the packing?
Are you going to pack your belongings, or would you like your removal company to pack for you? Or perhaps an in between solution would suit, where the removal company packs your breakables, and you pack the rest?
5) What's the access like?
Is your current or your new home difficult to reach with a lorry? If the removal company can't get their big truck outside your property, several smaller vehicles will need to be used
6) Are you flexible with the date of your move?
Some dates, times of the year, and days of the week are busier than others; removal companies will charge accordingly
7) Assembly required?
All or some of your furniture may need to be dismantled in order to be moved
8) How far are you moving?
While the same skill, attention, and time are required for the loading and unloading of the truck for a move that's just one mile and a move that's 100 miles or more, there are additional costs for your removal company for moves that are farther apart (diesel costs, time, any tolls, etc)
9) Are you insured?
Do you want insurance, or are you willing to take all the risk yourself - this sounds strange, but a check of a mover's small print can be revealing
Call Us: Leicester: 0116 289 9011 Nottingham: 0115 965 6555 or Derby & Burton: 01283 243001Get a Quote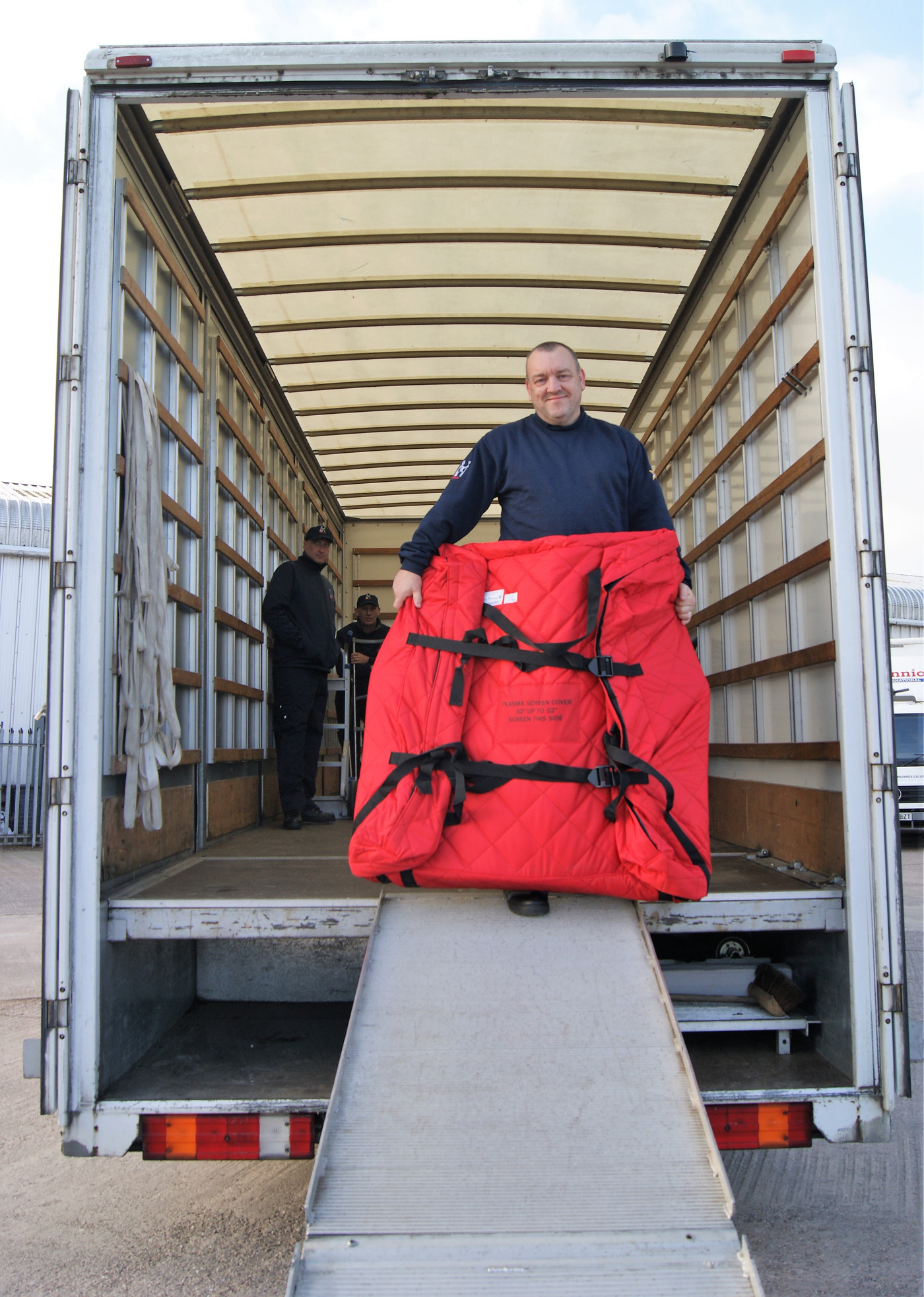 Other factors to consider
This all sounds very expensive - and it may well be. However, it will be a lot cheaper than a new UHD TV when yours is broken after it fell over when it was not protected in the removal truck, your sofa is torn, or your back is damaged after trying to get a heavy wardrobe downstairs yourself.
You'll find a wide price range among movers, and there can be a variety of reasons for this. There's a lot of skill required to pack a lorry correctly so the items inside arrive safely, or to pack a box of fine (or even everyday) china quickly and efficiently, or to move a grandfather clock or a piano. There are plenty of movers who buy a truck today, and tomorrow say they're a removal company without training, insurance, time served experience and so on.
Also keep in mind that cheaper movers often operate cash in hand both for the job and their staff. Any sort of damage claims with these companies are generally not going to go far.
Quality movers will, among other things, employ specially trained staff, have all of the correct insurances in place, use bespoke removal vehicles built for purpose, and frequently are a member of the British Association of Removers. Yes, this generally does add to the cost of your move over an inexpensive offer from cash-in-hand movers - but you're paying for the experience and expertise to help ensure your belongings arrive as safely as possible at your new home, and your removal is performed at the time and date it was booked to be done.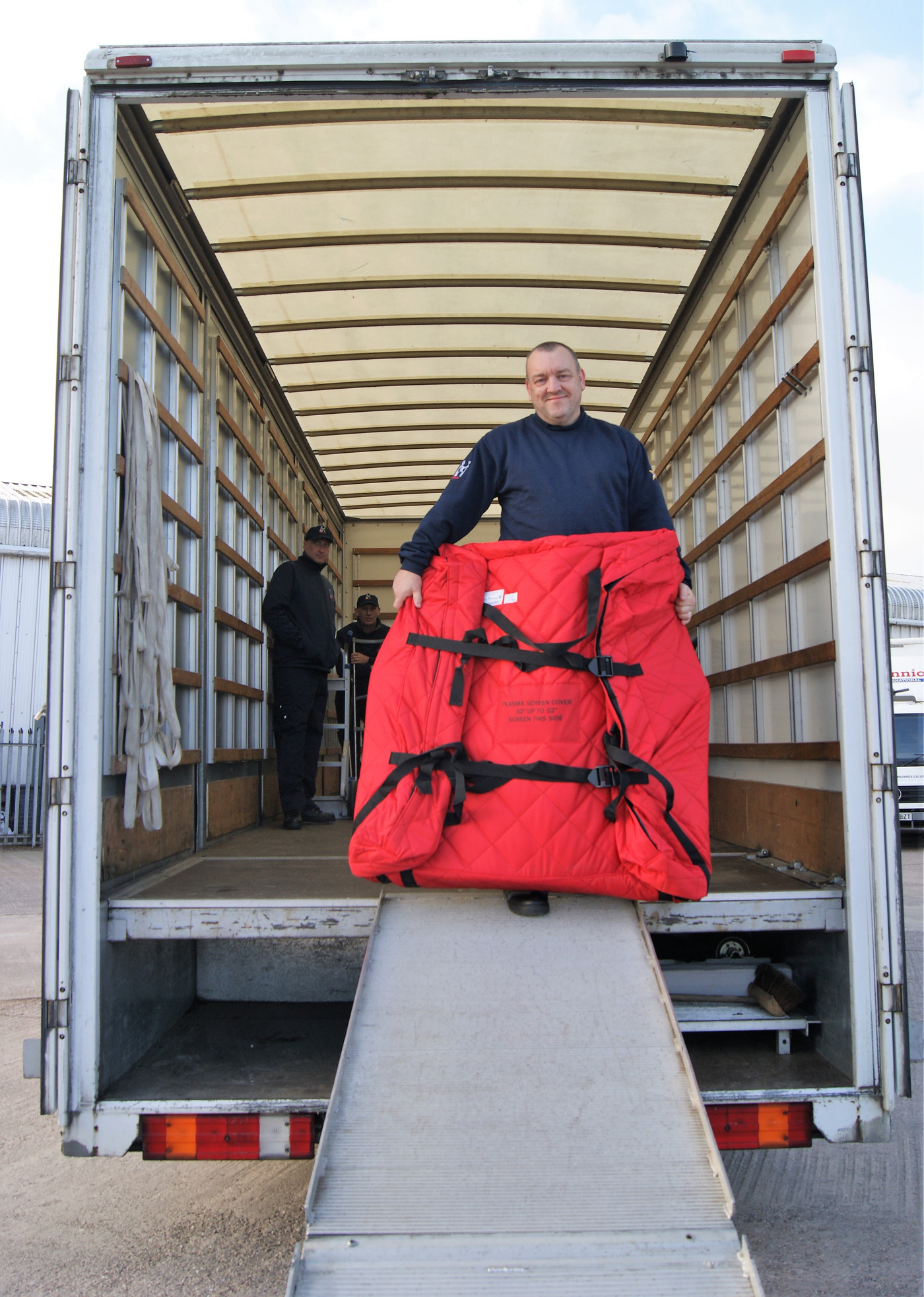 Call Us: Leicester: 0116 289 9011 Nottingham: 0115 965 6555 or Derby & Burton: 01283 243001Get an Estimate
Call Us: Leicester: 0116 289 9011 Nottingham: 0115 965 6555 or Derby & Burton: 01283 243001Let Us Call You Back
Removal quote appointment booking service
Bradshaw Moving Services can help your move go smoothly. Contact us for a free, no obligation quote, or by calling 0116 289 9011 (Leicester), 0115 965 6555 (Nottingham), or 01283 243001 (Derby & Burton) and speak with one of our removals specialists.
How are our appointments carried out
In the current times you might prefer that we don't visit your house in person to carry out a survey. This is fully understandable and we can just as easily undertake the survey by video call, using whatever method you're comfortable with, usually FaceTime or WhatsApp.
See what our customers think of us...
Made our move a pleasure
Very helpful, made our move a pleasure. We had two quotations and although Britannia Bradshaws were far higher price their attitude made the decision for us.
Rob Chapman
Leicester
Very easy to arrange for quote
Extremely hard workers and all done with a smile on their faces. Used the company because we felt confident the job could be done. Comments regarding your initial enquiry - Very easy to arrange for quote.
Martin Jordan
Leicester
The removal day experience exceeded our expectations
They were a pleasure to work with and made a difficult day easy. The removal day experience exceeded our expectations. The company was recommended by a friend and cost. The guys worked so hard lifting so many boxes and heavy furniture amazing.
Wendy Jones
Leicester
Excellent
Comments about our removals crew - Excellent
Why did you use us? - Google
Comments regarding your initial enquiry - Informative
Mary Palfrey
Leicester
UK Quote
Complete the form below to get your UK Removals quotation
European Removals Quote Request
Complete the form below to get your European Removals quotation
International Removals Quote Request
Complete the form below to get your International Removals quotation
Call Me Back
Complete the form below and we'll call you back to discuss your requirements
Self Storage
Complete the form below to get your Self Storage quotation
UK Price Guide
Complete the form below to get a Price Guide sent to you
Please note: Our Price Guide tool is intended for moves within the UK Mainland only. If you're moving to or from the UK mainland please speak to one of our friendly team who will be able to provide you with a bespoke quote.
Call Us: Leicester: 0116 289 9011 Nottingham: 0115 965 6555 or Derby & Burton: 01283 243001Let Us Call You Back