Home document shredding - moving day
When you're moving home, there's usually so much happening in the run up to moving day that you don't always have the time to do everything you want or need to. Frequently this means documents you no longer need to keep end up being moved because there's no time to shred them on a home shredder.
We don't want to see your private documents that you no longer need getting into the hands of the wrong people. To help ensure your outdated paperwork not only doesn't get needlessly moved to your new home, our Move & Shred service can make the secure destruction of documents quick and simple. On moving day, we'll load your bagged papers for destruction on to the removal van and bring them back to the depot with us for their secure destruction.
Our Move & Shred service is the no-hassle way to securely destroy private documents such as old tax returns, pay-slips, accountant statements, credit card bills, loan documents, council tax bills and bank statements.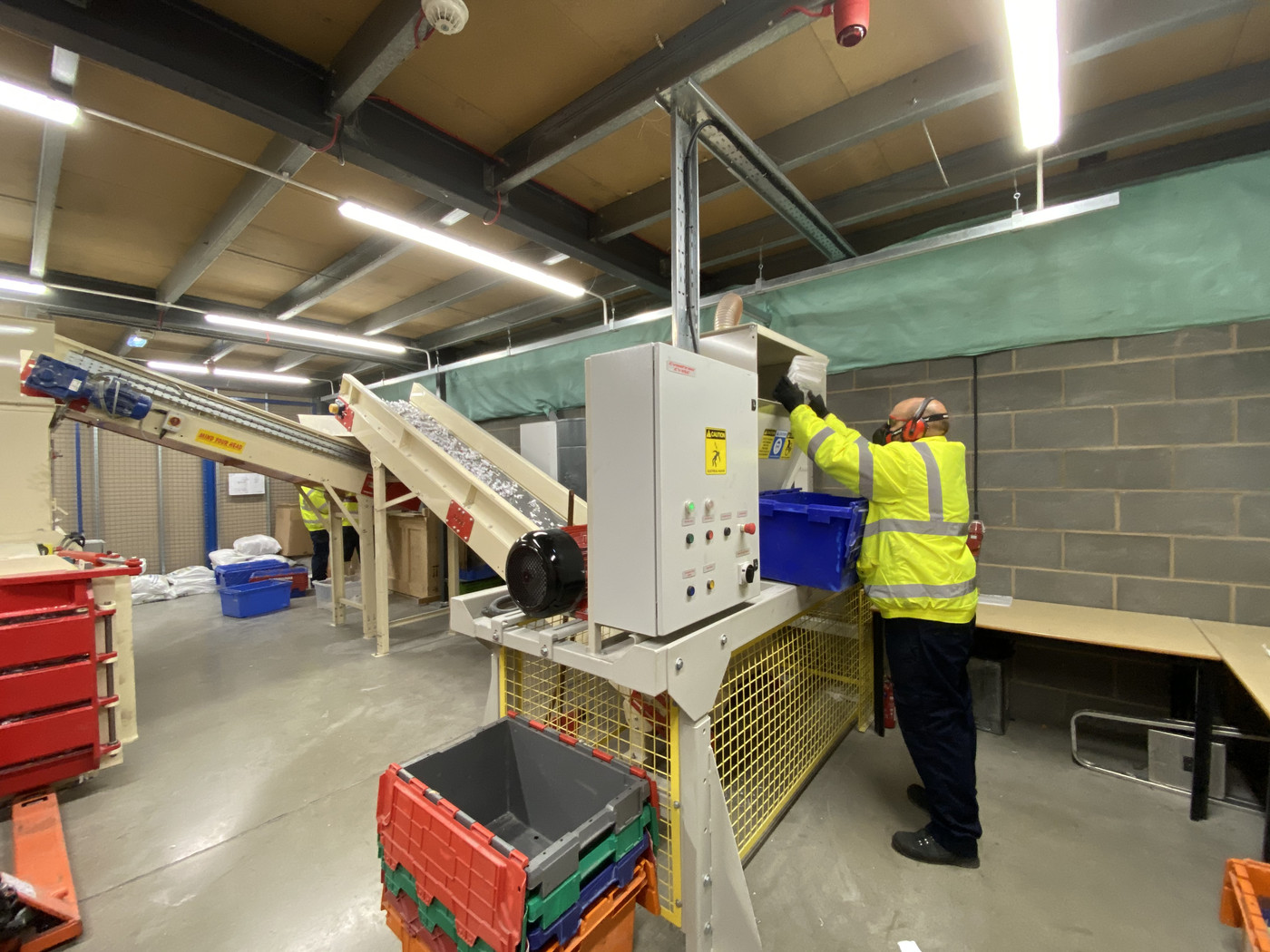 How does Move & Shred work?
All you need to do is inform our our team that you'd like to use our Move & Shred service before your move. You can use our shredding bags or bin liners to fill with your paperwork to be destroyed. On moving day, just hand the shredding to your removal crew when they arrive at your home and let them know it is shredding. They'll bring your documents back to our depot for shredding.
Get in touch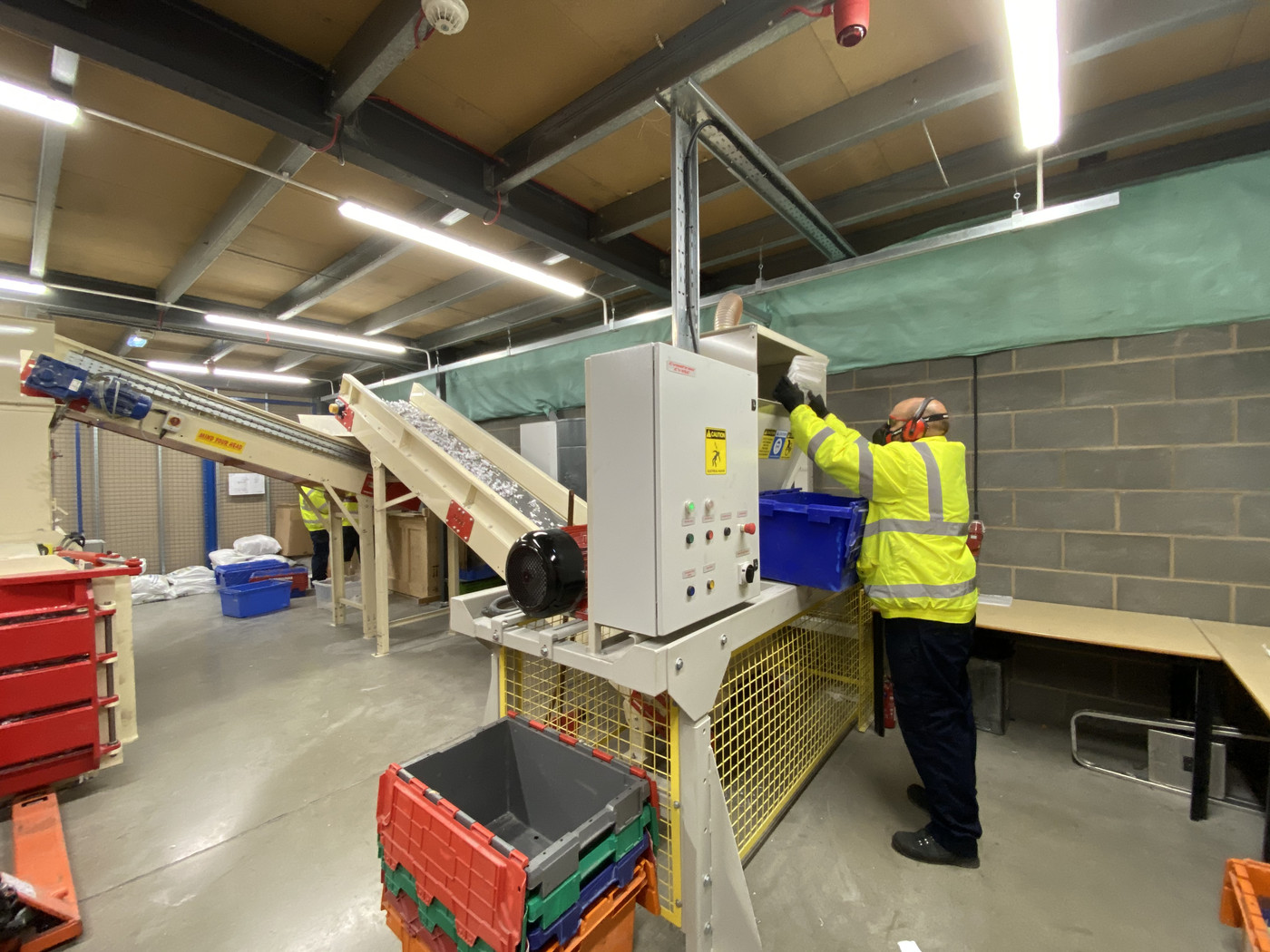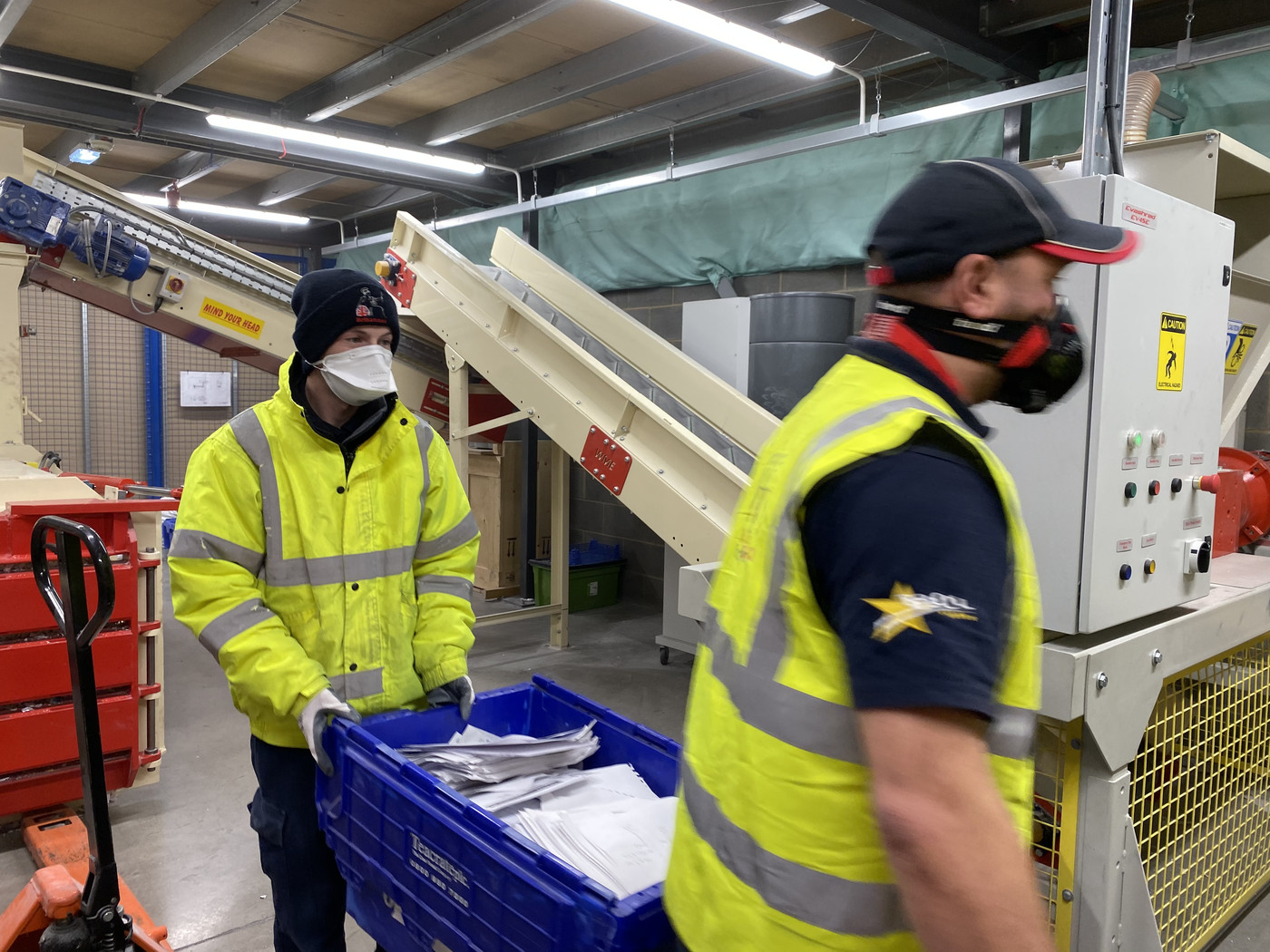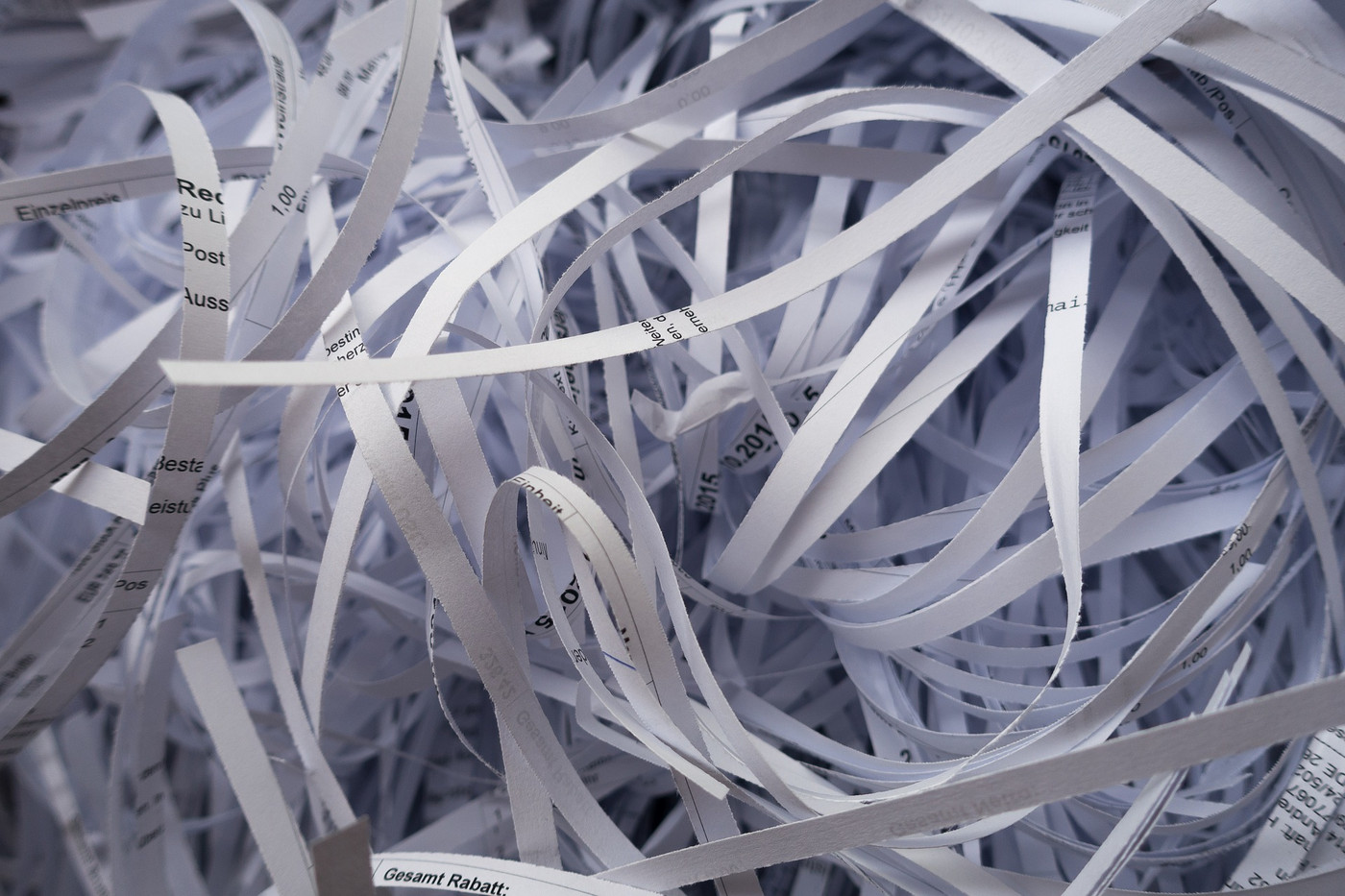 First bag of shredding is FREE!
When you use our Move & Shred service on moving day, your first bag of shredding is free! Additional bags will be charged at our normal low shredding prices. There is no collection charge when you hand your shredding to your removal men on moving day.
Call Us: Leicester: 0116 289 9011 Nottingham: 0115 965 6555 or Derby & Burton: 01283 243001Let Us Call You Back
Removal quote appointment booking service
Bradshaw Moving Services can help your move go smoothly. Contact us for a free, no obligation quote, or by calling 0116 289 9011 (Leicester), 0115 965 6555 (Nottingham), or 01283 243001 (Derby & Burton) and speak with one of our removals specialists.
How are our appointments carried out
In the current times you might prefer that we don't visit your house in person to carry out a survey. This is fully understandable and we can just as easily undertake the survey by video call, using whatever method you're comfortable with, usually FaceTime or WhatsApp.
See what our customers think of us...
All of you have supported our endeavours and difficult journey
Your brilliant service deserves recognition. The lads were brilliant and we have a small view out of the window, through boxes. We have a great deal of sorting and clearing to do but its lovely to have our own stuff back with us. All of you have supported our endeavours and difficult journey, Denise and I appreciate it so much. You have listened, laughed and encouraged al the way along. Thank you all so very much.
Geoff Dunmore
Leicester
Everything was clear & helpful in lockdown
Used the company because a card came through the door but then everything was clear & helpful in lockdown. The initial enquiry was a clear process in lockdown - we did it all by email no visit. Craig and Chris were wise, helpful and kind- really excellent. Thank you.
Liz Fielding
Leicester
The professionalism was across the board
Very professional both on collection to take into storage and on delivery. I used them for the removal because I used Britannia when in RAF and also due to the price. The professionalism was across the board from office ladies to home visit to collection and delivery as stress free as it could have been many thanks once again.
John Turner
Leicester
Skilled in how they approached the task
I know that it has been a few weeks since our house move, but I feel compelled to write to say how pleased we were with how the move went. Chris and Craig were a great team. They worked so hard, were efficient and skilled in how they approached the task and were polite, calm, courteous and helpful at all times. They took pride in their work and demonstrated commitment and customer focus. If I require the services of removers again I will have no hesitation in asking for Chris and Craig.
Carys Aley
Leicester
UK Quote
Complete the form below to get your UK Removals quotation
European Removals Quote Request
Complete the form below to get your European Removals quotation
International Removals Quote Request
Complete the form below to get your International Removals quotation
Call Me Back
Complete the form below and we'll call you back to discuss your requirements
Self Storage
Complete the form below to get your Self Storage quotation
UK Price Guide
Complete the form below to get a Price Guide sent to you
Call Us: Leicester: 0116 289 9011 Nottingham: 0115 965 6555 or Derby & Burton: 01283 243001Let Us Call You Back