Removal company Leicester
Bradshaw Moving Services are conveniently located in Leicester. Whether you are based in Leicester, Nuneaton, Coalville, Hinkley, Loughborough, Oakham, Melton Mowbray or any of the surrounding areas, we offer a local, professional, and friendly removal service.
Experienced removal staff
We know how important your removal is to your life - you're putting the entire contents of your home in our hands. Because of this, we ensure our members of staff are highly trained and will be there for you throughout the move to answer any questions and solve or prevent any potential issues which may arise. When it comes to packing, loading, and moving your belongings, your belongings will be in safe hands as our removal men are trained in safe lifting, furniture protection, and professional packing techniques.
Knowledgeable & customer-driven removal and storage services
Our team - from the office, to the warehouse, to the men who perform your house removal - are customer-focused. We take pride in the job we do, and want to ensure our customers have a smooth, hassle-free moving experience. After every move, we send our customers a Customer Care Survey, and publish what our customers say about their removal with us, and we encourage them to leave a review on Google, too. We want you to be happy with your removal, and go the extra mile to satisfy your needs.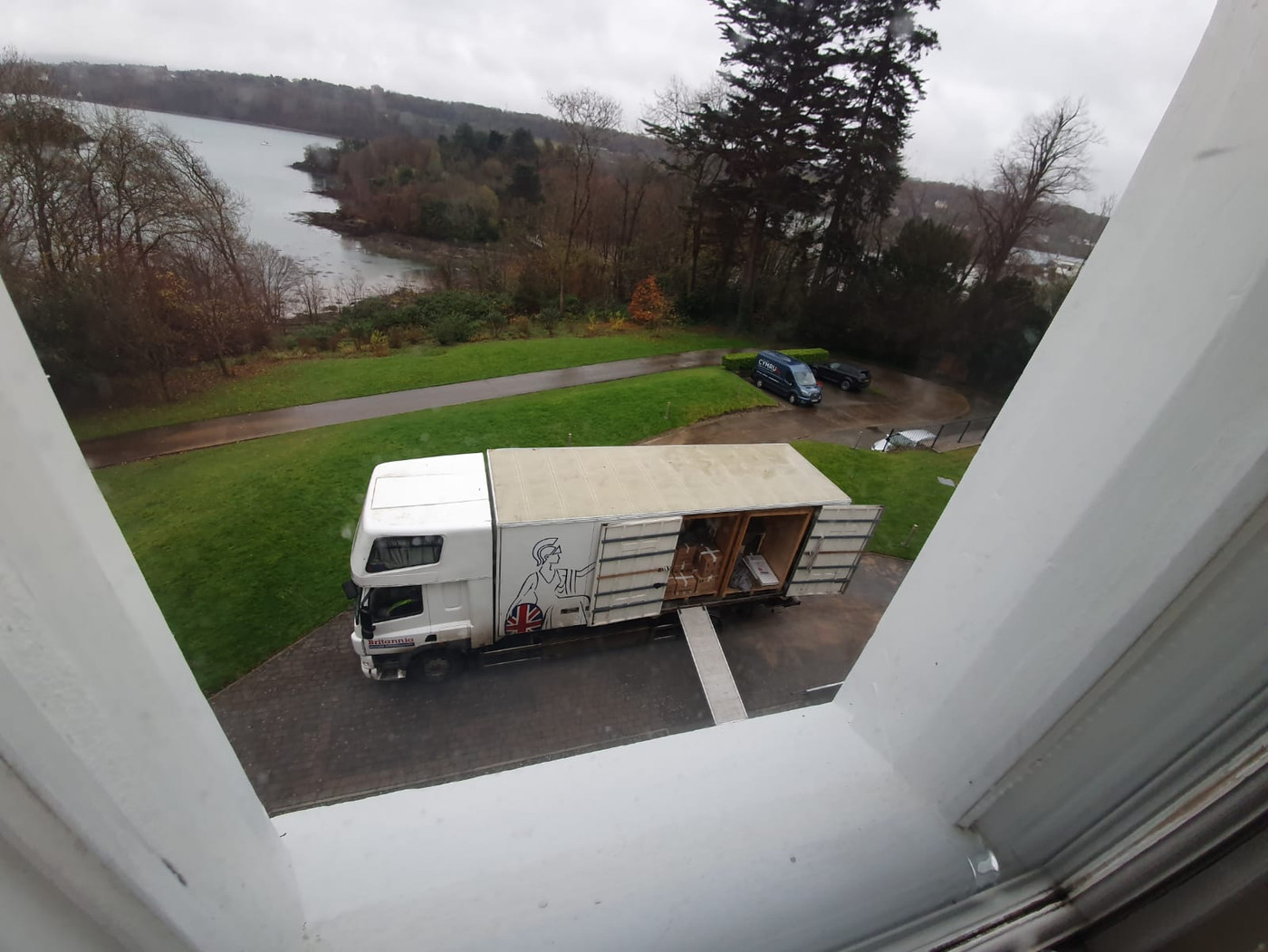 Why use Bradshaws of Leicester for your removal in Leicester?
You have a choice when you're selecting your removal company, and it is important to choose the mover that best suits your individual needs. Here's some reasons why people chose to move with Bradshaws of Leicester:
Experienced in all types of removals - small and large, simple and complex
Our reputation - our customers rate us highly
Our dedicated team - from the office through to the men who perform your removal
The personal touch - we'll help you from your initial contact through to your belongings being placed in your new home - with a smile!
Member of the British Association of Removers (BAR)
Bespoke moves to suit your specific needs
Cost-effective, and your contact is with the same team throughout your move - no middlemen
Get Your Instant Guide Price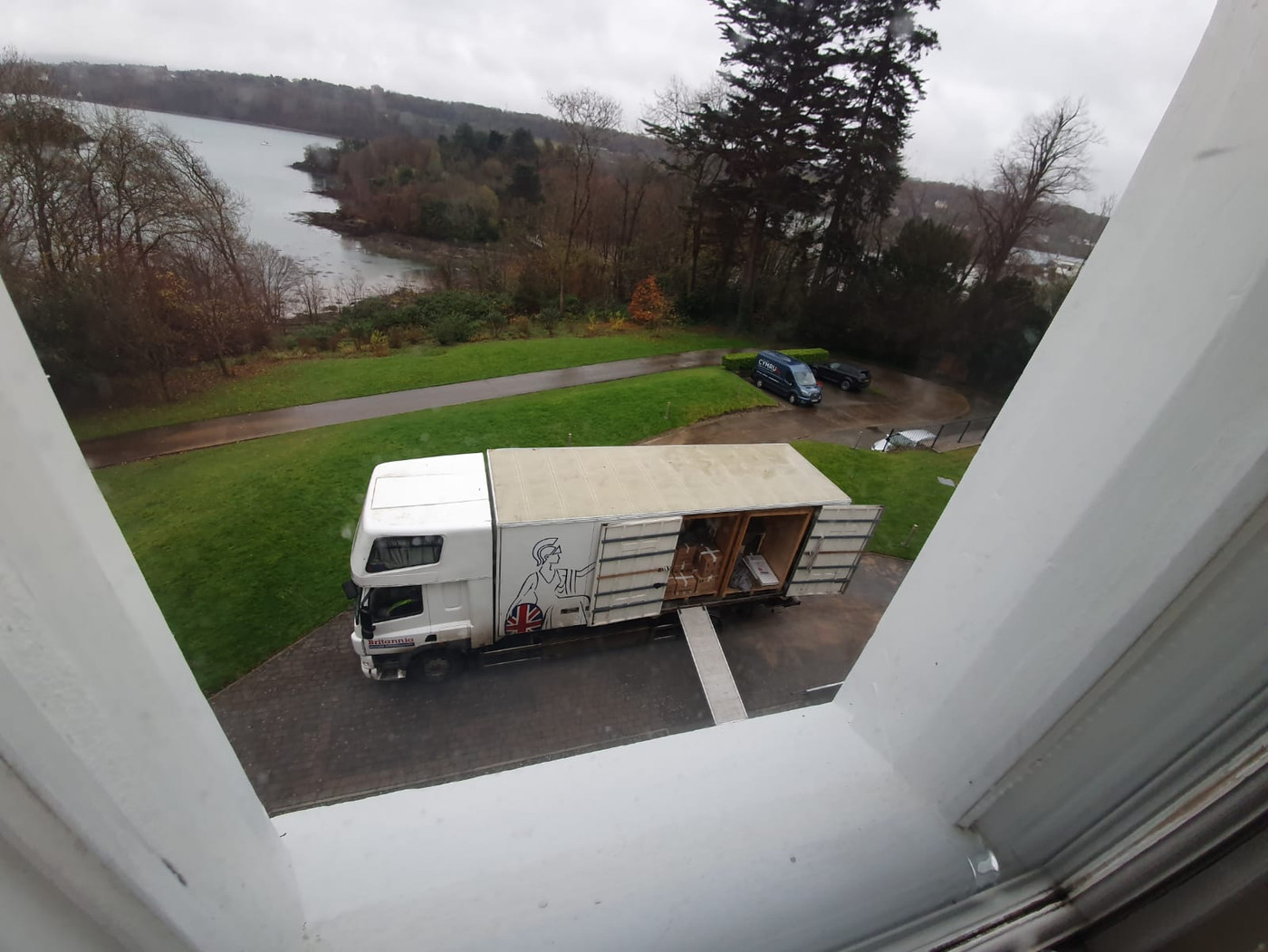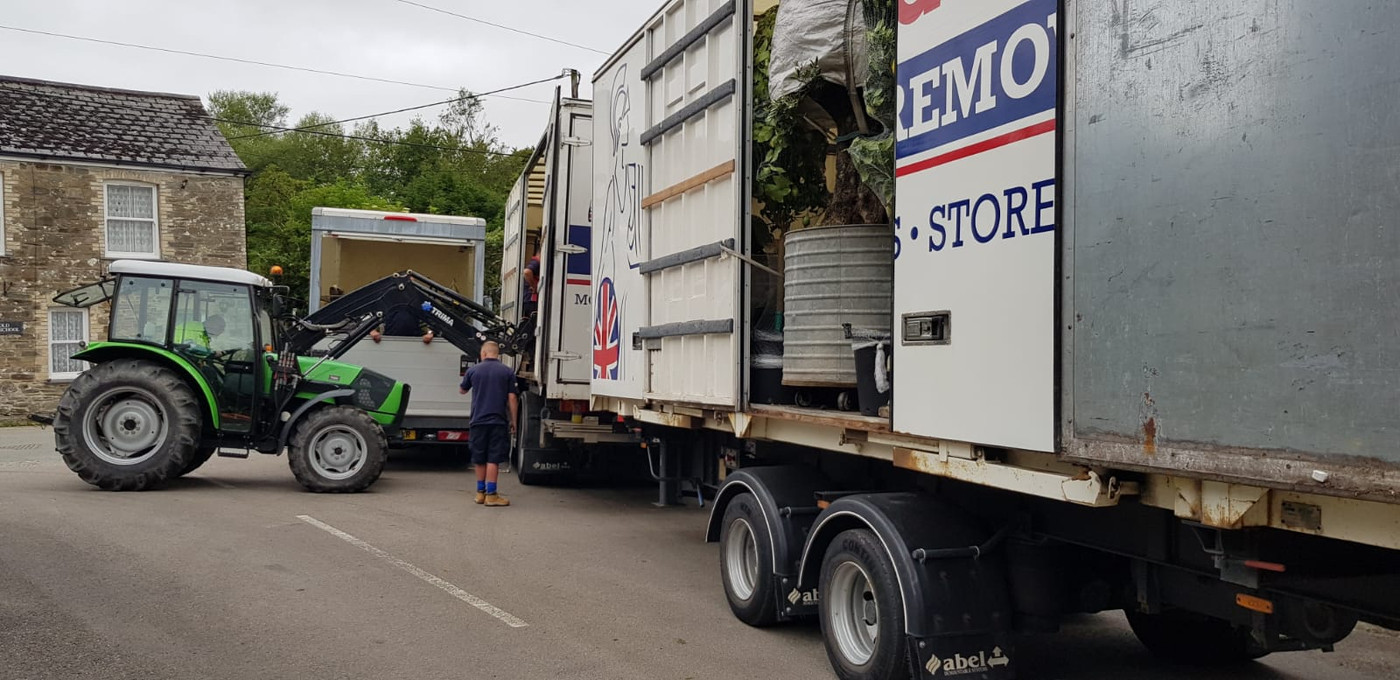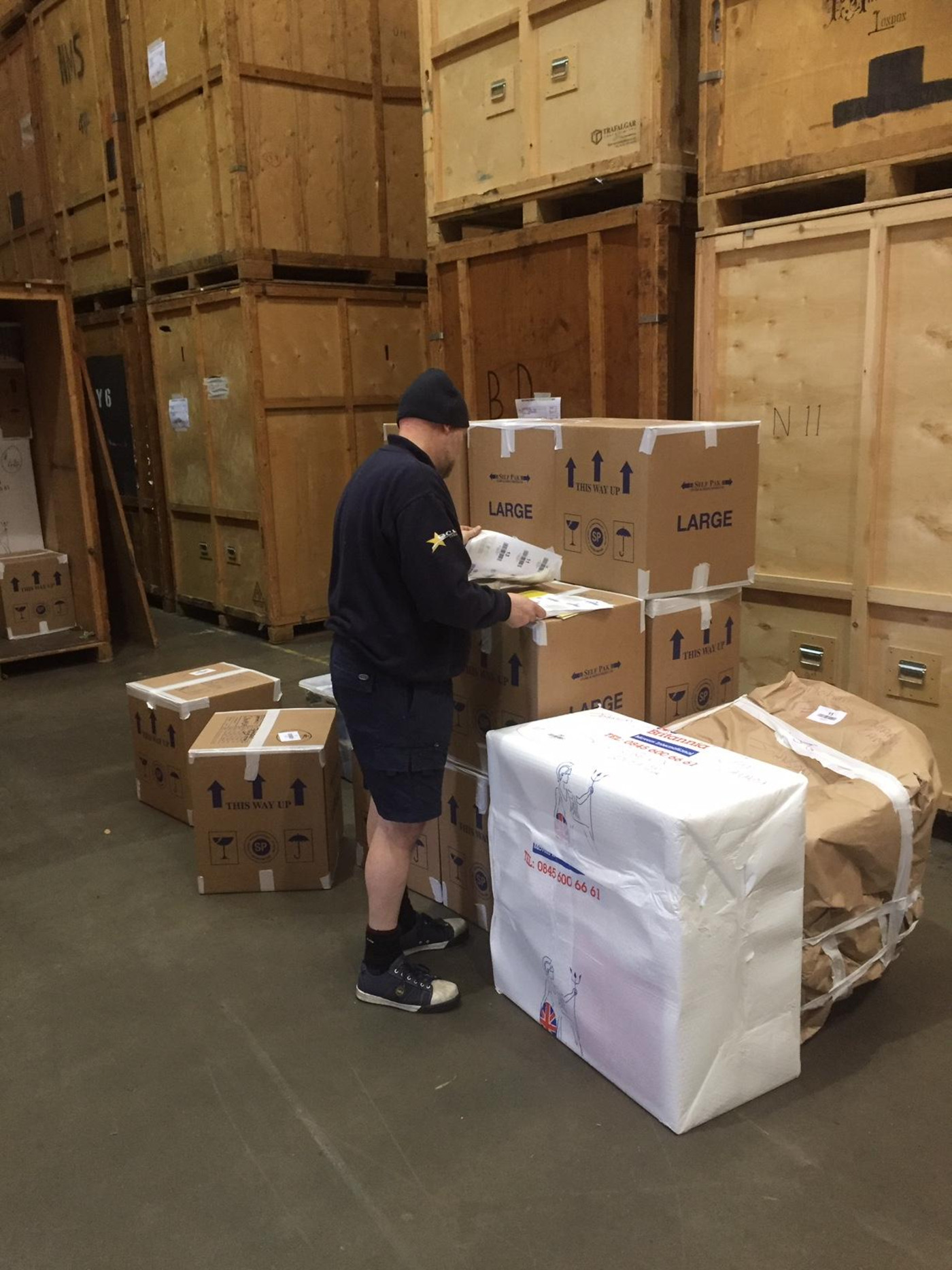 Storage in Leicestershire
If you need storage for your items before, during or after moving in to your new home, we offer local storage in Leicester or can arrange storage in other parts of the UK through the Bradshaw offices, along with the Britannia Movers network.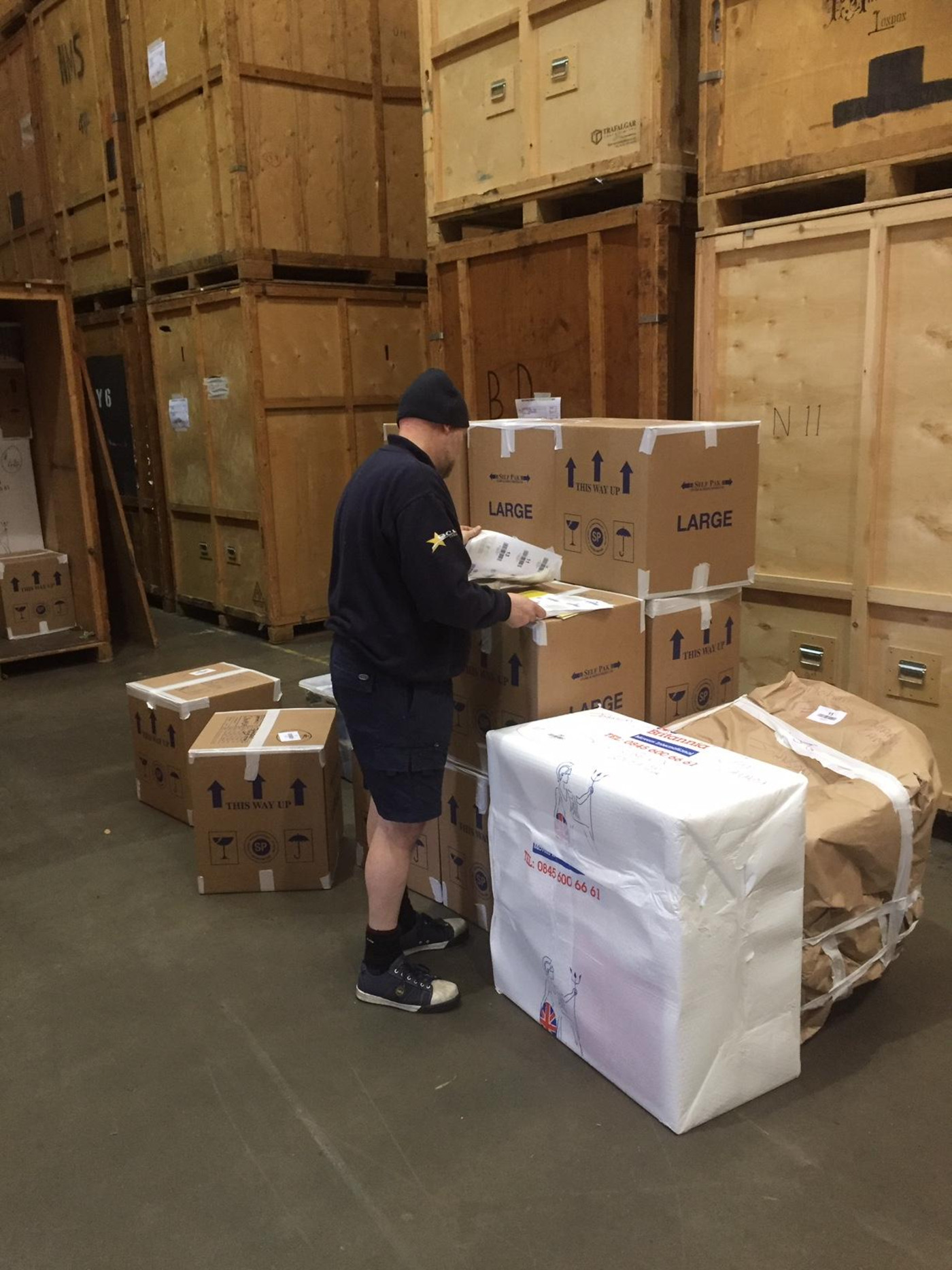 Call Us: Leicester: 0116 289 9011 Nottingham: 0115 965 6555 or Derby & Burton: 01283 243001Get an Estimate
Britannia Bradshaw Moving Services as seen on the BBC...
Removal quote appointment booking service
If you're moving to or from Leicester, you can call us on 0116 289 9011 or fill in our quote request form for more information on how we can help your move to Leicester go smoothly.
How are our appointments carried out
In the current times you might prefer that we don't visit your house in person to carry out a survey. This is fully understandable and we can just as easily undertake the survey by video call, using whatever method you're comfortable with (FaceTime, WhatsApp etc).
See what our customers think of us...
They were very well organised and helpful
Why did you use us?
Removal and storage package needed and Bradshaws were the most friendly,helpful and professional company we spoke with.
Comments regarding your initial enquiry
Most professional company
Roger Murkin
Leicester
Not the cheapest quote we had we felt very confident
Extremely efficient
Why did you use us?
Pam gave very clear explanation of the process, insurance etc and whilst Britannia Bradshaw was not the cheapest quote we had we felt very confident following Pam's video call.
Alan Woods
Leicester
Mark, Lynn & Pam were really easy to talk to and seemed very ready to help.
I would like to pass on our heartfelt thank you to every member of the removal crew. What a great bunch of guys you have working for you. Nothing was too much trouble and they were happy to help and give advice where it was necessary. Both the crew that came to remove our garden items and the household items were very professional & courteous.
The garden crew were challenged with a number of heavy and unusual shaped items, along with four large topiary balls to man-handle, that were perm-frosted into raised beds!.(One individual took it upon his self to free the plants - what a star!) Despite these hurdles, they managed to free them and get it all loaded up and delivered to our new garden.
Whilst this was being tackled, the main crews sorted, lifted and packed our numerous belongings as though they were their own, with care and attention, as not to damage them. Overall, again, what a great team of individuals you have!
Why did you use us?
Called a few companies but Pam & Mark made me feel like we could trust you to look after our belongings & would help us through part of a stressful event.
Comments regarding your initial enquiry
Pam was very helpful and kind when I first made contact and explained the whole process. Pam took the time to build a rapport and made me feel like I could ask about anything. This was our first real move for over 20 years and the first move ever as a family.
Fiona Spencer –Melville
Leicester
Friendly and helpful on the 2 occasions.
Where can we improve our removals day experience?
A little more floor protection in adverse weather conditions.
Why did you use us?
The Representative had a very professional attitude
Do you have any additional comments or concerns regarding any portion of the service you received?
We are entirely satisfied now we are settling into our new home.
Comments regarding your initial enquiry
Clear picture of what we should expect
Norma Mistry
Leicester
UK Quote
Complete the form below to get your UK Removals quotation
European Removals Quote Request
Complete the form below to get your European Removals quotation
International Removals Quote Request
Complete the form below to get your International Removals quotation
Call Me Back
Complete the form below and we'll call you back to discuss your requirements
Self Storage
Complete the form below to get your Self Storage quotation
UK Price Guide
Complete the form below to get a Price Guide sent to you
Please note: Our Price Guide tool is intended for moves within the UK Mainland only. If you're moving to or from the UK mainland please speak to one of our friendly team who will be able to provide you with a bespoke quote.
Call Us: Leicester: 0116 289 9011 Nottingham: 0115 965 6555 or Derby & Burton: 01283 243001Let Us Call You Back