Hints for using a comparison site for removals
Comparison sites are everywhere. We're used to using them to switch our energy supplier, check on better rates for our home, car, and pet insurance, find a better mortgage, loan, or credit card Comparing prices for products like these offered via comparison sites is relatively straightforward. You tell them what you're looking for, answer some questions or make selections on must-haves for the product, and you're presented with a chart allowing you to compare like-for-like among the companies on offer.
When you use a price comparison site for removals, your experience is different. You provide the comparison site with some very basic information about your move and you're given the names of various removal companies (usually 3 or 4) and an indicative price for your removal. You often don't know what's included in that price (packing materials, insurance, waiting time, etc) until you've spoken with the removal company.
Also, the price isn't binding - a removal company should be, at a minimum, asking you a lot of questions about how much you're moving, what you're moving, etc - and only once they know the full scope of your move can they give you a full and binding quote for your removal.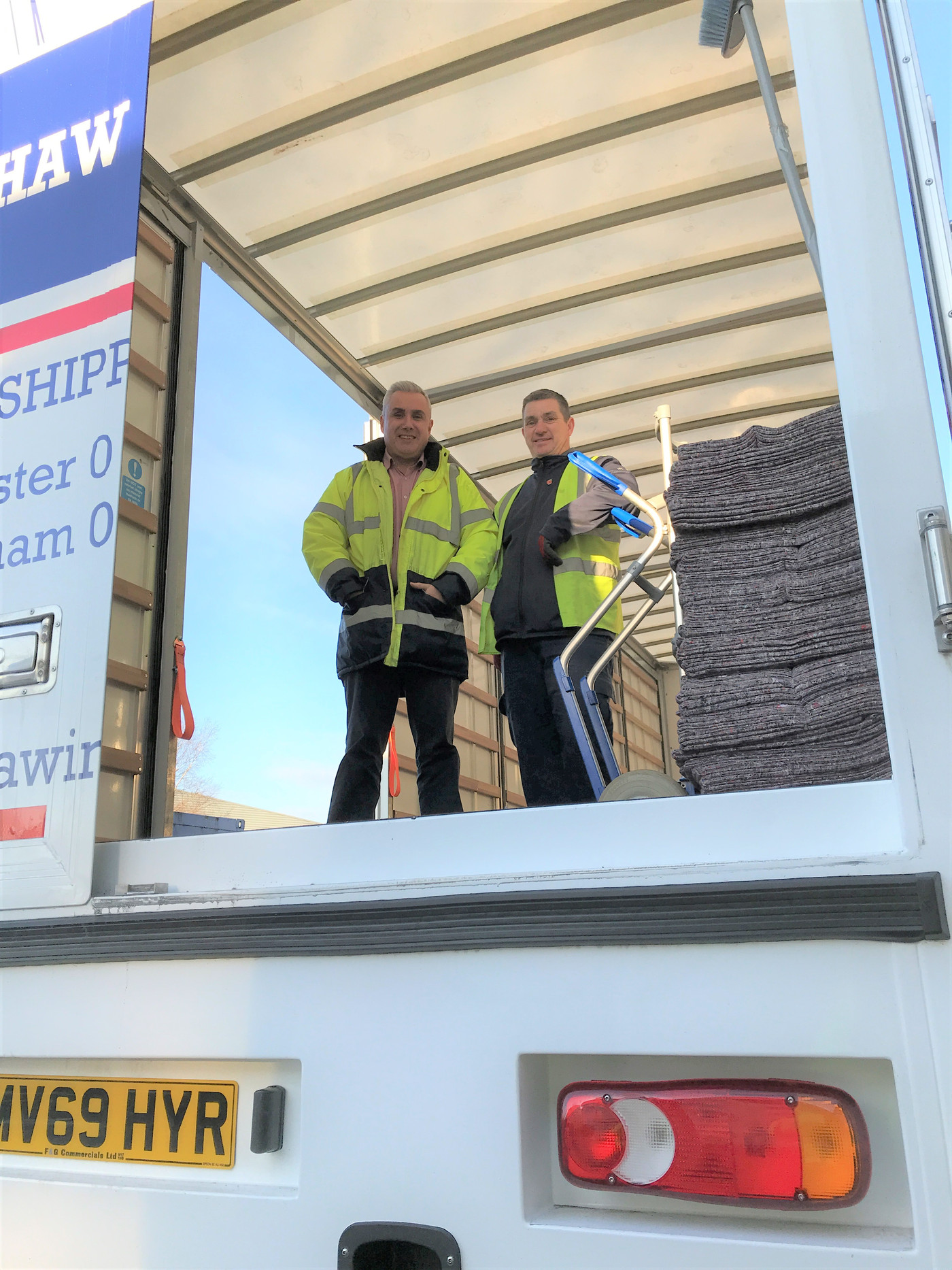 Price comparison sites for removals are different
On the face of it, removals can appear to be an unskilled job. The reality is quite the opposite. Yes, the men are moving heavy pieces of furniture and boxes, but if you've ever moved yourself, you know how easy it is to damage something by carrying it the wrong way - from scraping your floor or walls, to dropping and breaking what you're carrying.
Then there's loading the truck - the men often describe it as being a bit of a game of Tetris as you need to think ahead, plan out how to best fit everything in, and then do so in a way that leaves no gaps and is a tight fit so nothing bounces around in the back of the lorry. Our men undergo a considerable amount of training throughout their careers to ensure their skills are up to best practice, and the latest and best techniques are used.
Get Your Instant Guide Price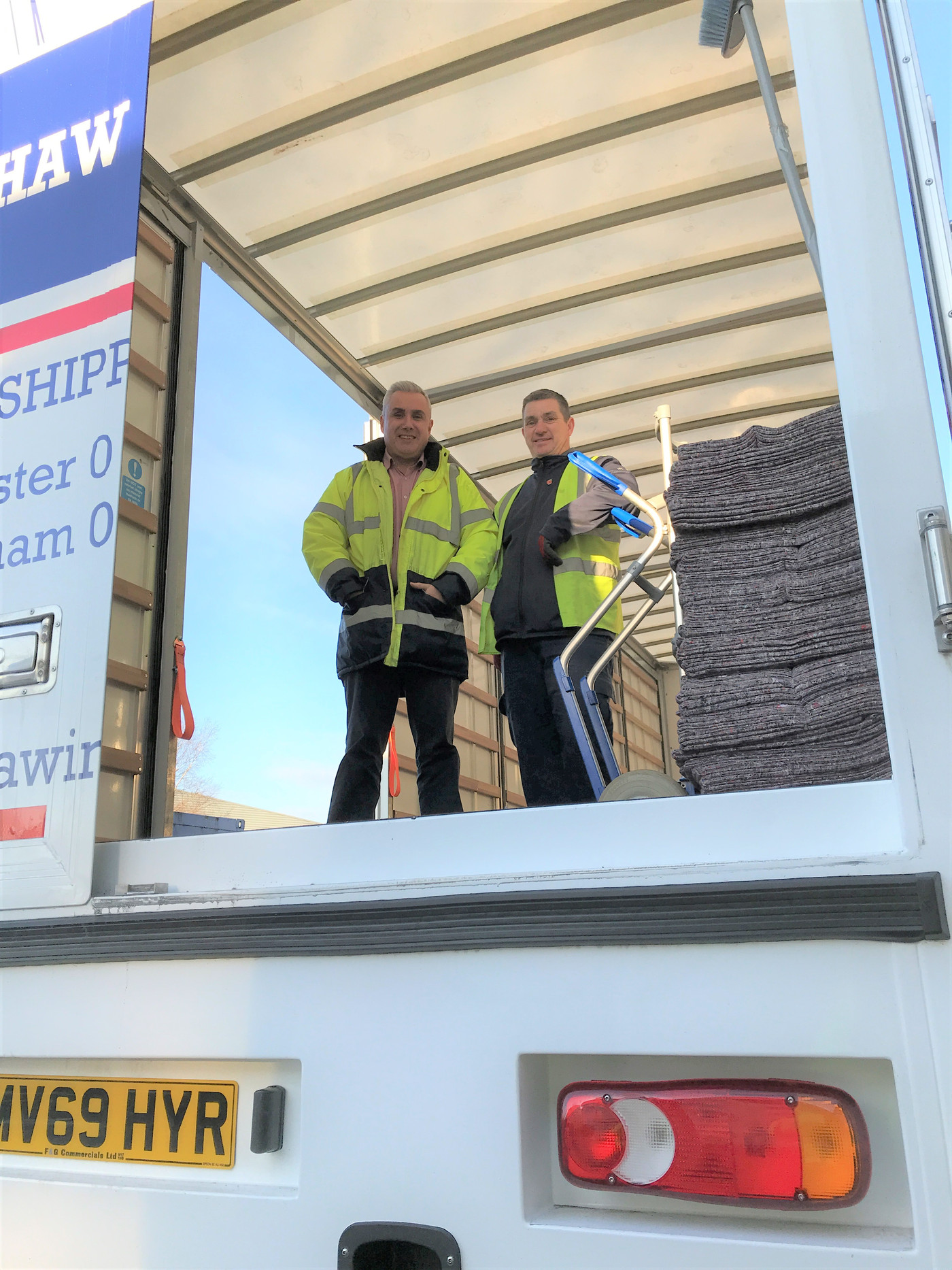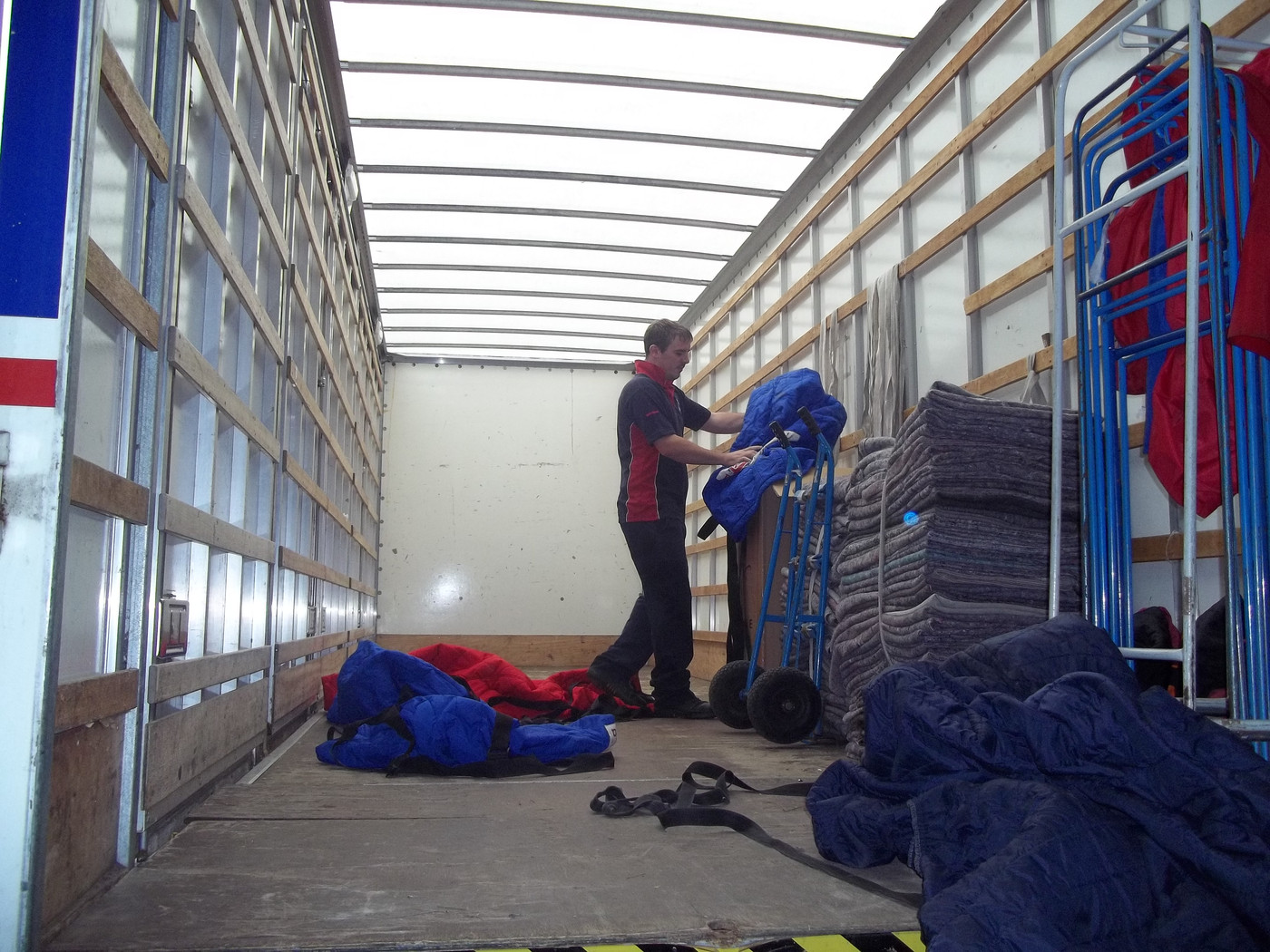 Hints for using a comparison site for a removal quote
Is the indicative price given inclusive of VAT?
Is the removal company VAT registered?
Are they adequately insured? If not, and their truck with your belongings was involved in an accident that wasn't their fault, your items may not be insured!
How long have they been in business? Will they still be in business when your move takes place?
Are they a member of a trade organisation such as the British Association of Removers (BAR)? BAR members are inspected annually for not just good practice in the removals industry, but also for their finances and creditworthiness. In the unlikely event a BAR member's business fails after you've paid for the move (but before you've moved), the BAR will ensure your move takes place or a refund is issued under their Advanced Payment Guarantee
Provisional bookings - some removalists take provisional bookings for future removals, only to cancel them at the last minute when a better paying job comes along, leaving you in the lurch trying to find a replacement removal company often the day before your move is scheduled. We don't take provisional bookings, but do offer you insurance options to avoid costly changes should your moving date need to change
Are the quotes like-for-like? Because you don't know exactly what's included in the prices you're given from a comparison site, you'll need to find out exactly what's included in their price (insurance, boxes, packing materials, etc) - these things will vary from company to company, regardless of their size
Will they come to your home to perform a survey to see exactly what's being moved, check the access at your home for the lorry, and make sure there aren't any issues with very tight stairs or corners that would require a bit of extra work to remove your belongings?
Be sure to fully check the binding quote you're given after you've spoken with the removal company to ensure you're receiving a quote for everything you require for your move. Use this as a comparison, rather than the indicative prices you initially receive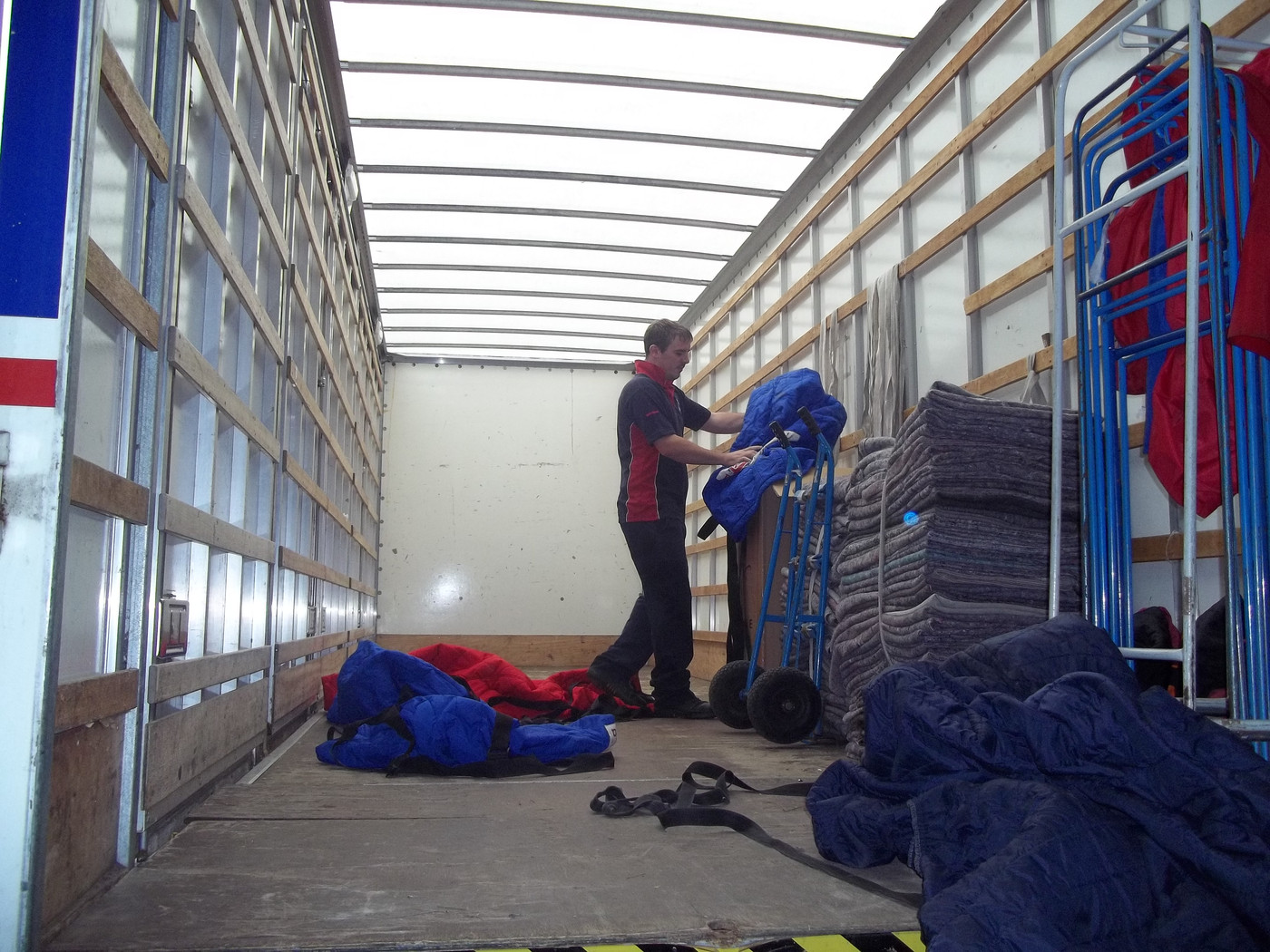 Call Us: Leicester: 0116 289 9011 Nottingham: 0115 965 6555 or Derby & Burton: 01283 243001Let Us Call You Back
Call Us: Leicester: 0116 289 9011 Nottingham: 0115 965 6555 or Derby & Burton: 01283 243001Call Me Back
Removal quote appointment booking service
Bradshaw Moving Services can help your move go smoothly. Contact us for a free, no obligation quote, or by calling 0116 289 9011 (Leicester), 0115 965 6555 (Nottingham), or 01283 243001 (Derby & Burton) and speak with one of our removals specialists.
How are our appointments carried out
In the current times you might prefer that we don't visit your house in person to carry out a survey. This is fully understandable and we can just as easily undertake the survey by video call, using whatever method you're comfortable with, usually FaceTime or WhatsApp.
See what our customers think of us...
Expectations were exceeded
Why did you use us?
The personal service offered
Do you have any additional comments or concerns regarding any portion of the service you received?
You could not have done it better
Comments regarding your initial enquiry
Britannia Bradshaw was the only company that sent out a representative
Stewart Neithercut
Leicester
Extremely helpful and professional
Do you have any comments about our removals crew?
Extremely helpful and professional
Why did you use us?
Value for money
Jenny Holsgrove
Leicester
Lovely helpful guys
Why did you use us?
Have always used this firm
Linda Johnson
Leicester
Absolutely fantastic
The crew at both collection address and destination were absolutely fantastic.
Where can we improve our removals day experience?
That might be hard as in my opinion every aspect of our move was fantastic.
Why did you use us?
They moved a neighbour, and I've seen their removal van
Gary McCabe
Leicester
UK Quote
Complete the form below to get your UK Removals quotation
European Removals Quote Request
Complete the form below to get your European Removals quotation
International Removals Quote Request
Complete the form below to get your International Removals quotation
Call Me Back
Complete the form below and we'll call you back to discuss your requirements
Self Storage
Complete the form below to get your Self Storage quotation
UK Price Guide
Complete the form below to get a Price Guide sent to you
Please note: Our Price Guide tool is intended for moves within the UK Mainland only. If you're moving to or from the UK mainland please speak to one of our friendly team who will be able to provide you with a bespoke quote.
Call Us: Leicester: 0116 289 9011 Nottingham: 0115 965 6555 or Derby & Burton: 01283 243001Let Us Call You Back