Insurance for your removal
Britannia Bradshaw have been moving homes for generations, and we value your home and its contents as much as you do. However, we also know that occasionally accidents can happen.
Because of the nature of a removal - all of your worldly goods are being transported to another location - we suggest you have insurance for your removal to protect against the unexpected.
We are able to provide you with insurance to suit your individual needs and belongings. We are also able to match it to the destination you're moving to, should you be moving overseas.
We offer a variety of insurance packages to suit your individual removal and storage requirements.
Of course, we do everything we can to avoid a situation where you'd need to claim, including using the latest packing and loading techniques. But we're all human, and occasionally accidents can happen.
We also suggest you check your home and contents insurance policies to see if they cover your belongings during your removal, at what level they're covered and if you need to purchase a supplemental policy.
Call Us: Leicester: 0116 289 9011 Nottingham: 0115 965 6555 or Derby & Burton: 01283 243001Call Me Back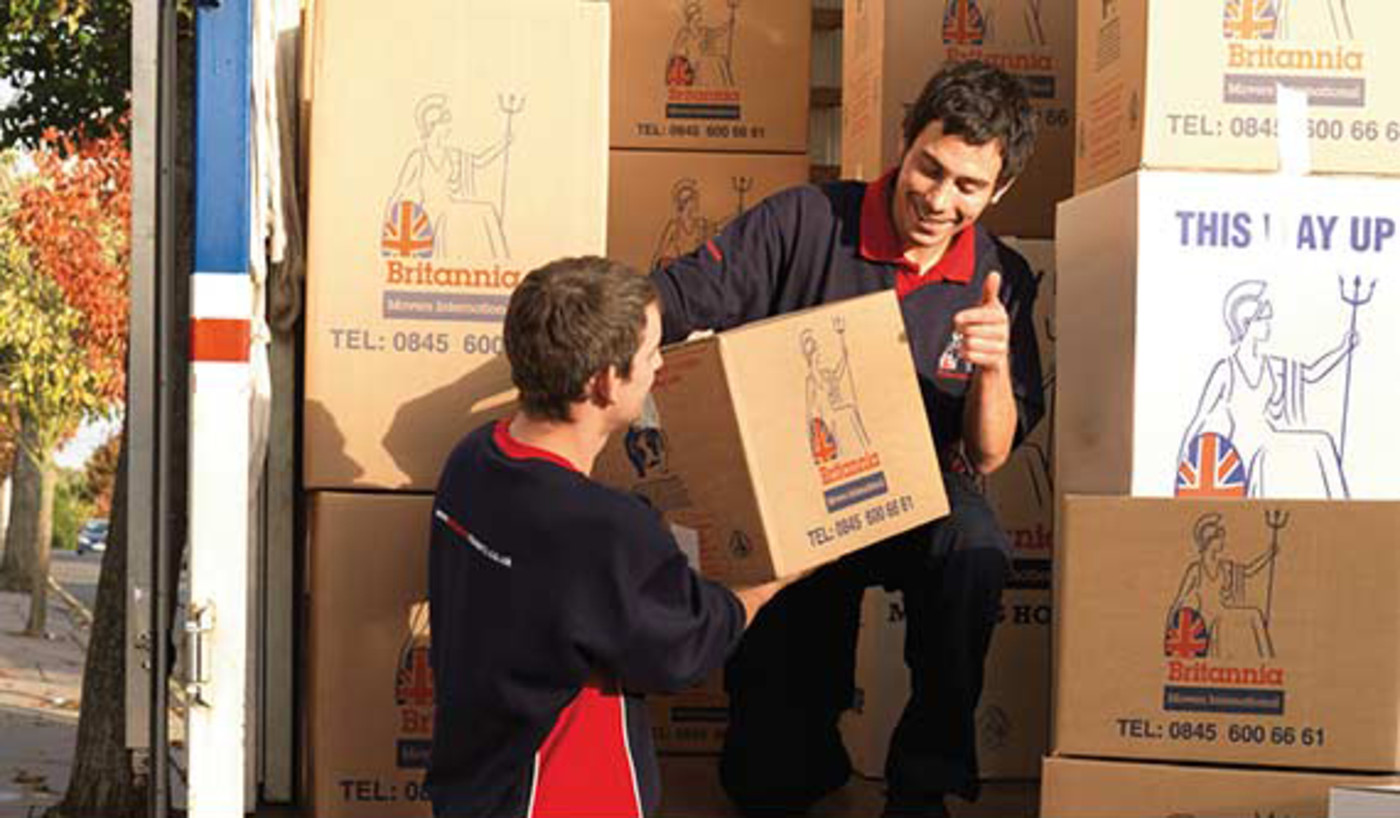 Late key cover
House sales and rental agreements don't always happen as planned, and sometimes you find yourself waiting longer for the keys to your new home than you expected. When that happens, removal companies normally charge a waiting time while the keys are delayed. To protect against these charges, you can also purchase a Late Key Waiver, which covers the charges for time spent waiting for late keys.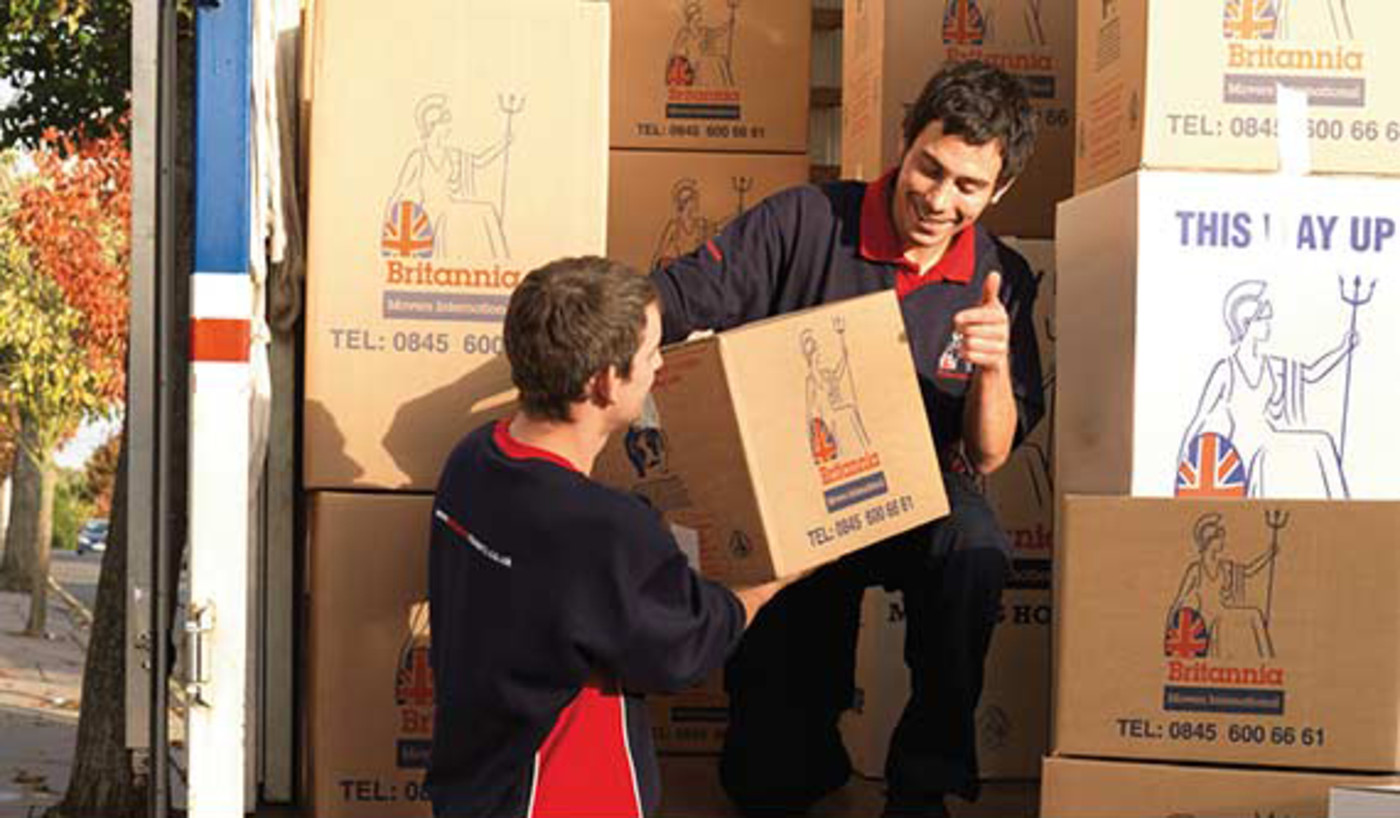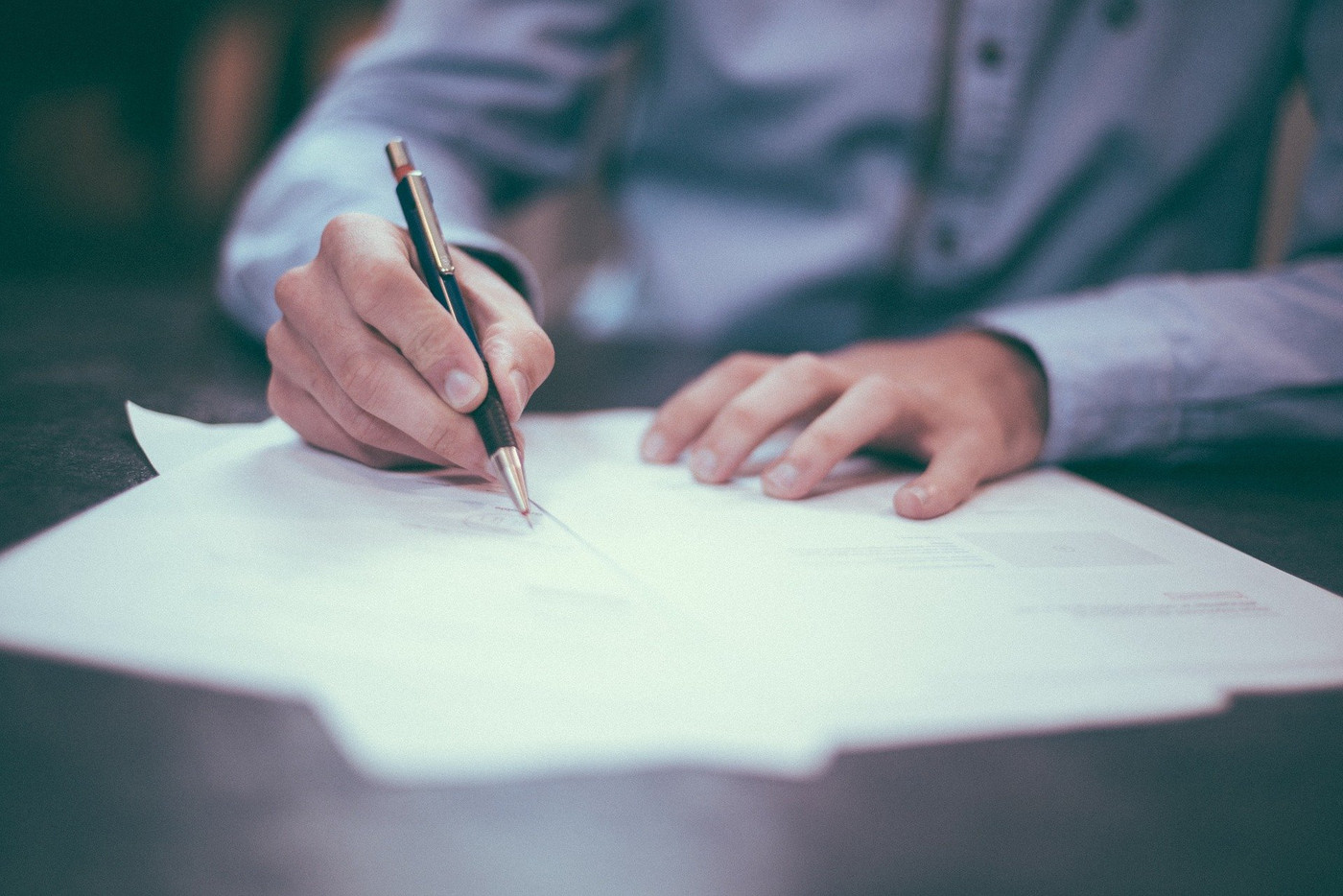 Call Us: Leicester: 0116 289 9011 Nottingham: 0115 965 6555 or Derby & Burton: 01283 243001Call Me Back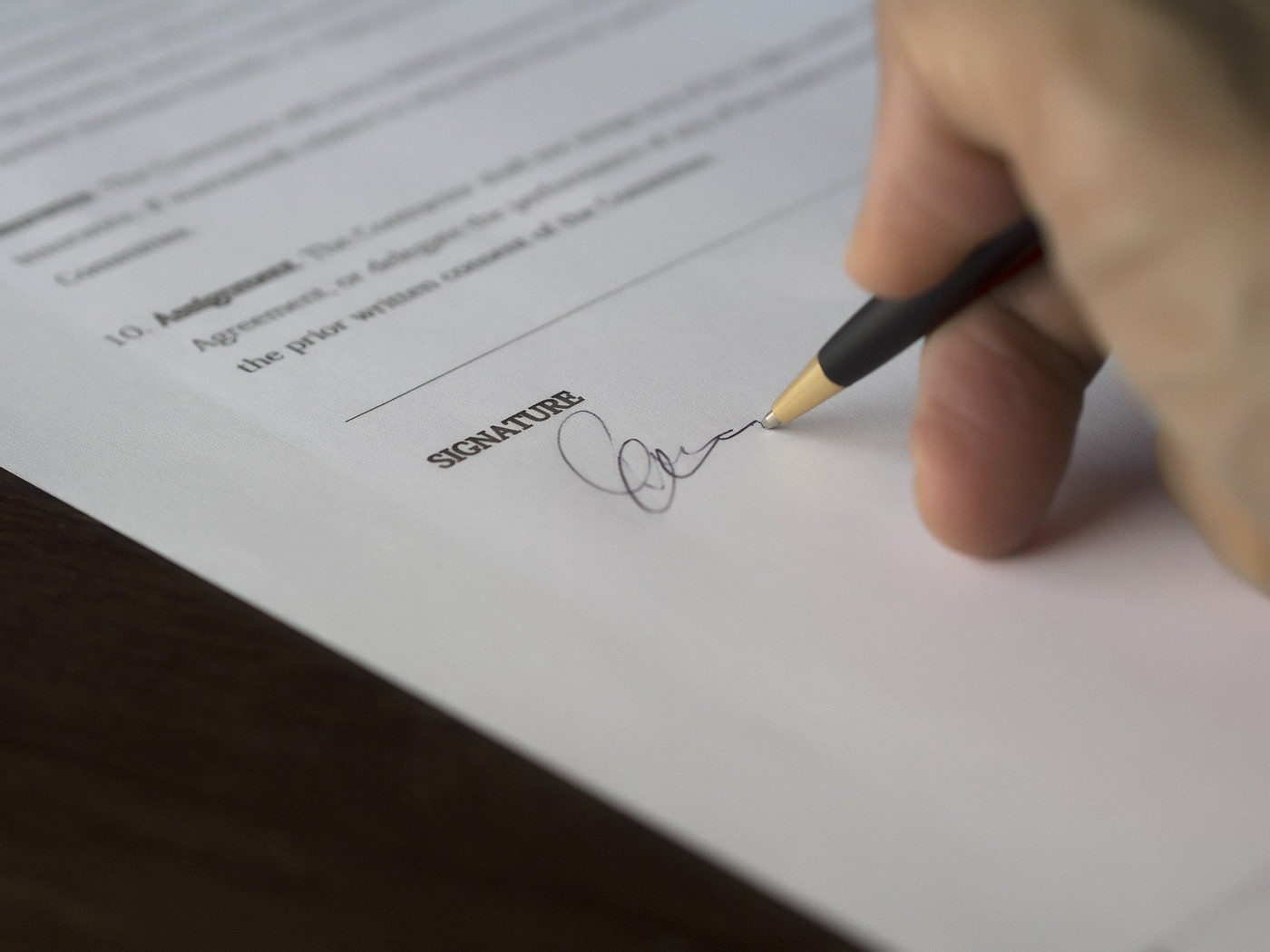 Cancellation and delays protection
House sales fall through near the time of completion, chains collapse, builders don't finish houses on time, or the sale or lease agreement is simply delayed for another reason. If you've already booked your removal, it can be expensive to reschedule or cancel it completely. To help protect you against the potential costs of a delayed or cancelled move, we offer Cancellation Cover. Full details of the plan, how it works and what it covers are available, please talk with our representatives who can explain the plan in full to you.
Call Us: Leicester: 0116 289 9011 Nottingham: 0115 965 6555 or Derby & Burton: 01283 243001Get an Estimate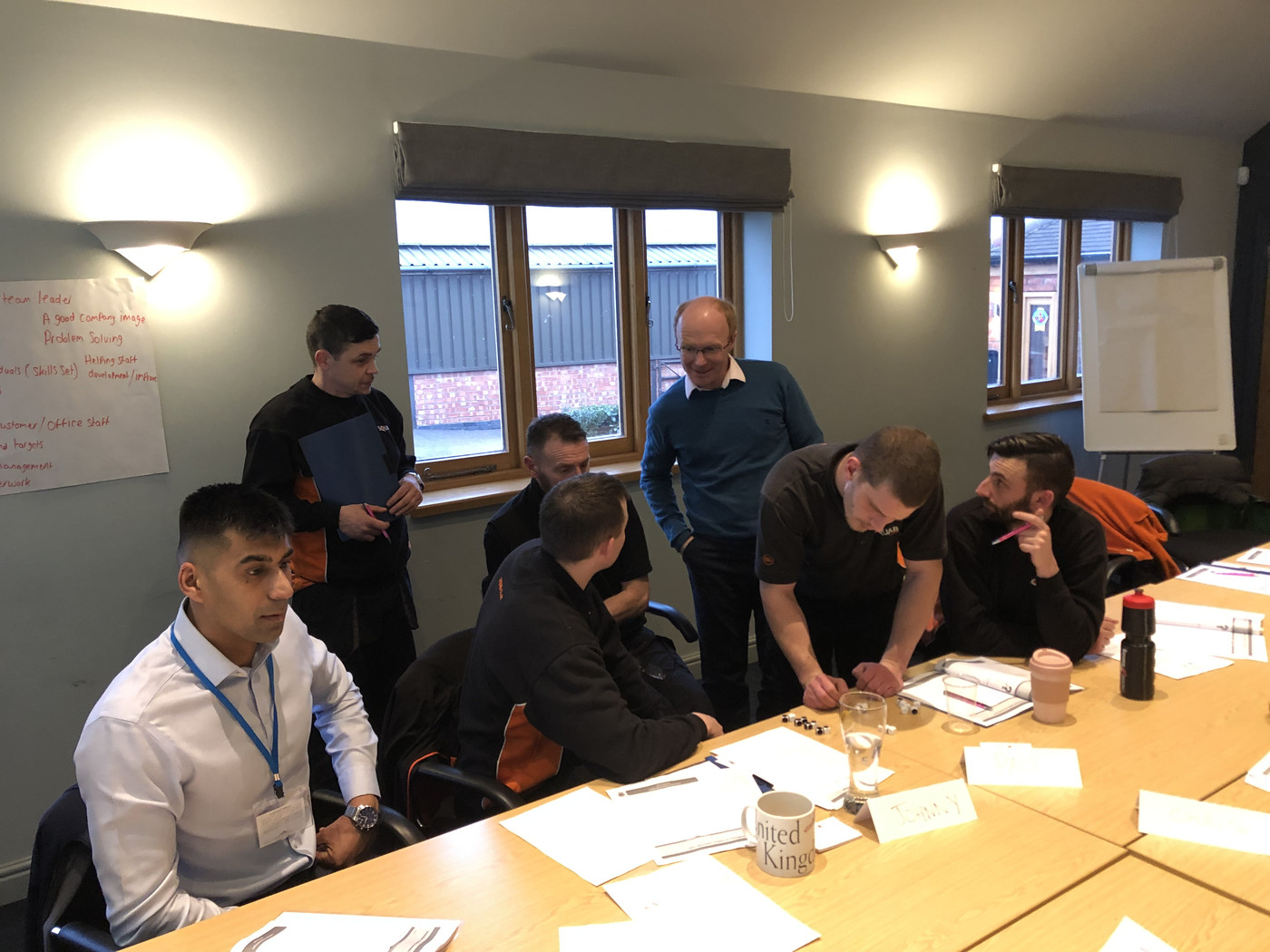 Claims Notification
In the unlikely event of loss and/or damage which may give rise to a claim under this insurance, immediate notice must be given in writing to the Company. Unless a time extension has been requested by you, and agreed by the Company in writing, it is a general condition under this insurance that full details of any losses and/or damages for removals and storage must be notified within 7 days after delivery or, in the case of non-delivery, within 7 days from when your property would normally be delivered. For overseas removals and storage outside the United Kingdom the time limit is 30 days. These time limits apply whether or not your property has been unpacked.
Should you need to make a claim, we'll treat your claim with respect, courtesy and professionalism.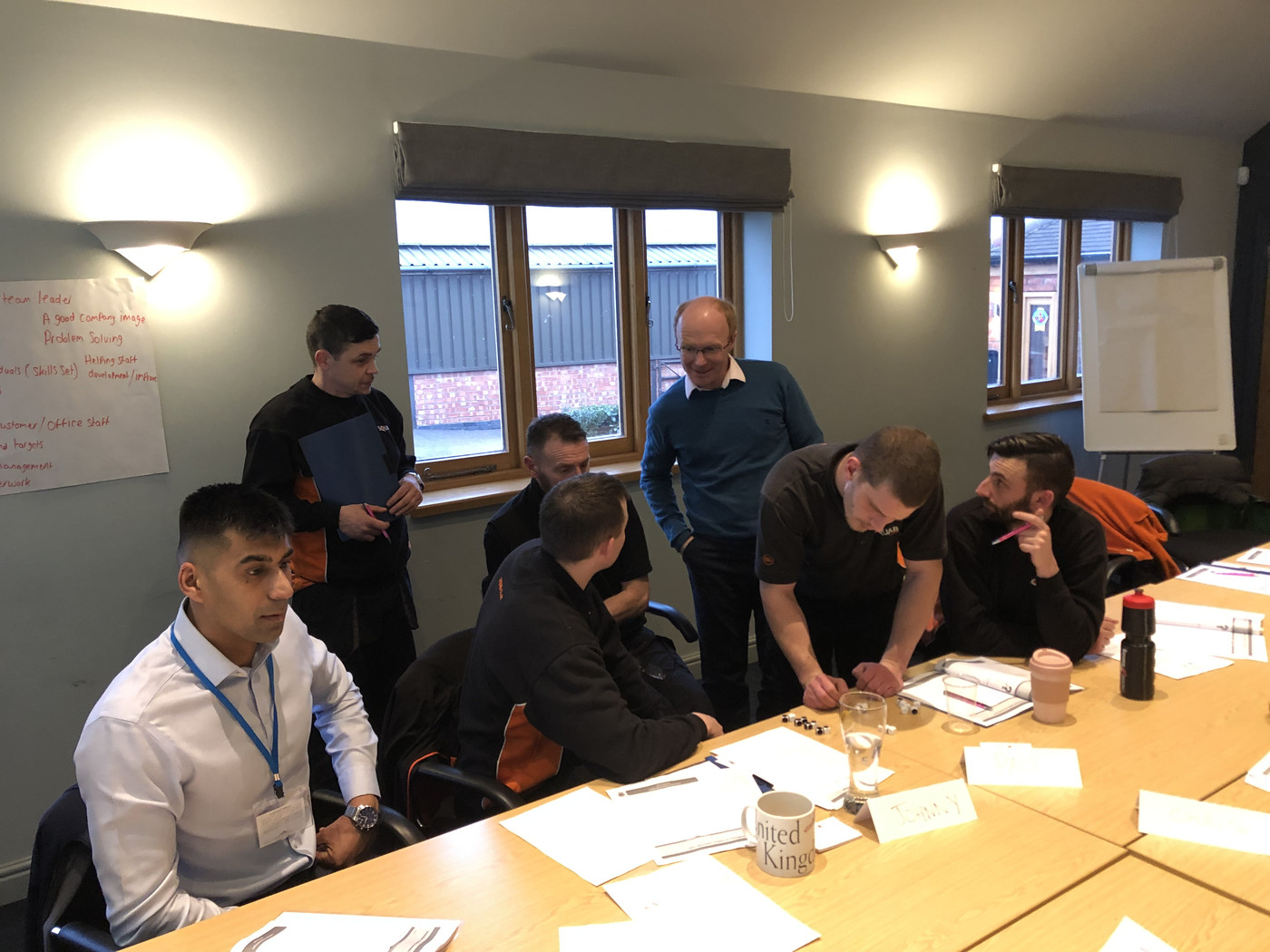 Call Us: Leicester: 0116 289 9011 Nottingham: 0115 965 6555 or Derby & Burton: 01283 243001Let Us Call You Back
Removal quote appointment booking service
Bradshaw Moving Services can help your move go smoothly. Contact us for a free, no obligation quote, or by calling 0116 289 9011 (Leicester), 0115 965 6555 (Nottingham), or 01283 243001 (Derby & Burton) and speak with one of our removals specialists.
How are our appointments carried out
In the current times you might prefer that we don't visit your house in person to carry out a survey. This is fully understandable and we can just as easily undertake the survey by video call, using whatever method you're comfortable with, usually FaceTime or WhatsApp.
See what our customers think of us...
Took care of our belongings
Great guys who worked hard and took care of our belongings. Used this company before. Regarding the initial enquiry, Lynn was excellent.
Donna Greenhalgh
Extremely helpful
Very friendly, courteous & extremely helpful. The office staff very helpful, especially Lynn. I was dealt with very professionally & put at ease.
Harold Hayles
Best plan for the move
Very hard working and pleasant. The assessor gave the most confidence and best plan for the move; price was competitive.
Bethan Foden
Went for the best
Very good team. You get what you pay for, so went for the best. Prompt service.
Neil Windram
UK Quote
Complete the form below to get your UK Removals quotation
European Removals Quote Request
Complete the form below to get your European Removals quotation
International Removals Quote Request
Complete the form below to get your International Removals quotation
Call Me Back
Complete the form below and we'll call you back to discuss your requirements
Self Storage
Complete the form below to get your Self Storage quotation
UK Price Guide
Complete the form below to get a Price Guide sent to you
Call Us: Leicester: 0116 289 9011 Nottingham: 0115 965 6555 or Derby & Burton: 01283 243001Let Us Call You Back